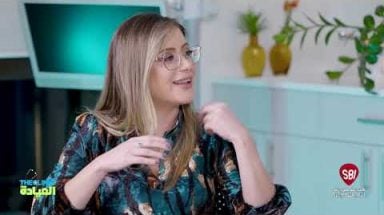 What are some of the causes of premature birth?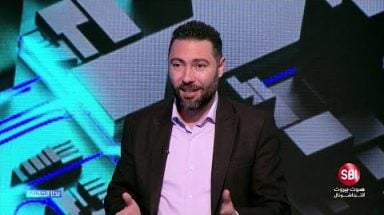 Bold episode with Tony Boulos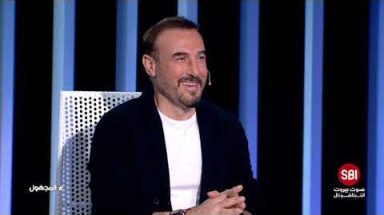 Bassem Mughniyeh boldly and frankly confronts "The Anonymous" ..Did he refuse the Murex D'or award? Who is the artist who unfollowed him?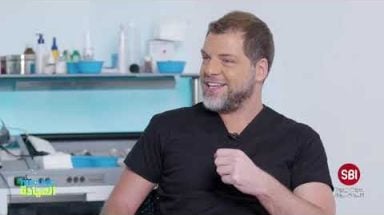 Plastic surgeries advantages and dangers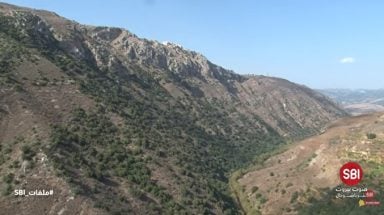 Deir Mimas is a fine olive oil factory. A town famous for its perennial olive trees, which are up to 2,000 years old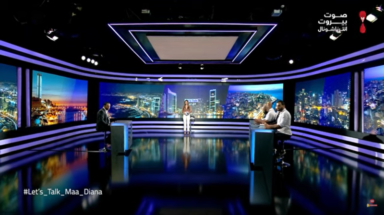 How does Eli Khoury coexist in Tripoli with the environment of the northern capital, which accuses the LF of assassinating Rashid Karami?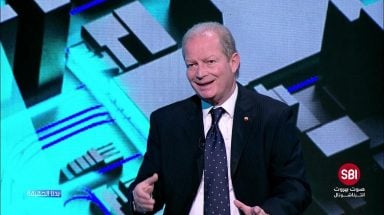 New episode with Camille Chamoun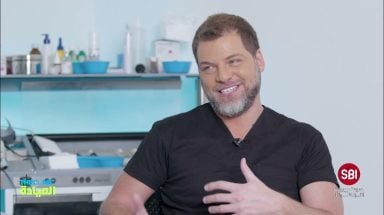 What is cholera? How does it spread?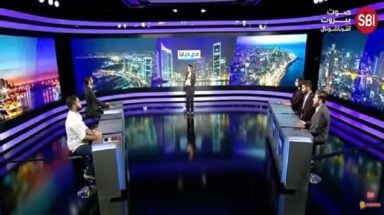 What did Bilal Abdullah say, in response to a question about the difference between the demarcation agreement and the May 17 agreement?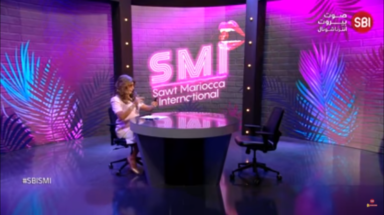 What did Sleiman Frangieh say to Mariocca, and what did he comment on Hezbollah's weapons?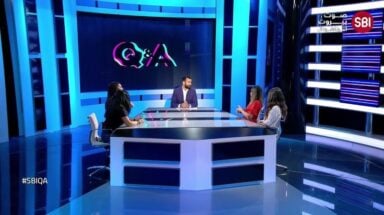 Has youth migration become an inevitable reality, amid absence of job opportunities and state's failure?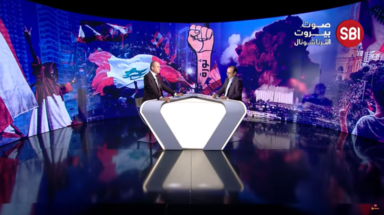 In 30 minutes.. Has the relationship between Bkerke and Hezbollah entered the stage of no return? And what is the prospect of escalation with Hezbollah?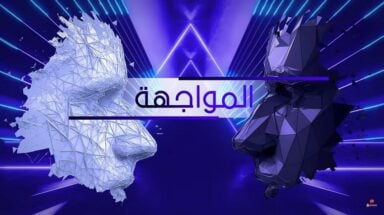 A daring episode with actress Jenny Esper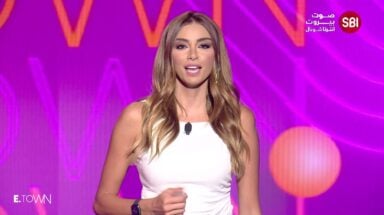 Mhammad Fadel Shaker separates from his father, celebrities from around the world make a humanitarian appeal for Lebanon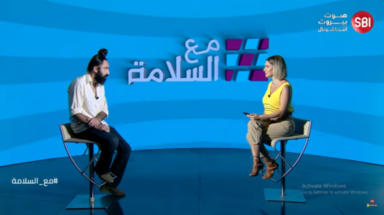 An interesting episode with artist Ziad Sahab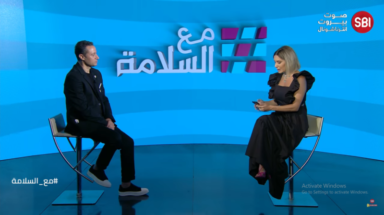 Director Walid Nassif, episode's guest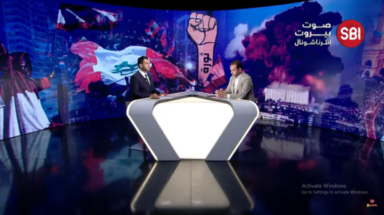 What after Nasrallah's threat? And what about the faltering government file?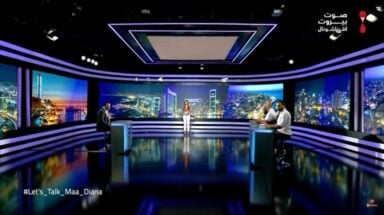 Who will receive the Iranian gasoline? Politician and Journalist Ali Hijazi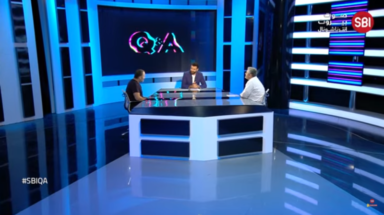 Atheism: its nature and causes. Is it one of the terms of freedom, or is it a wave just for rebellion?