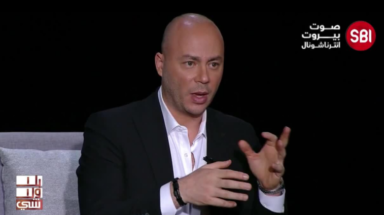 Wissam Sabbagh, Matilda Farajallah and Rawad Raad.. Stories from their lives that you hear for the first time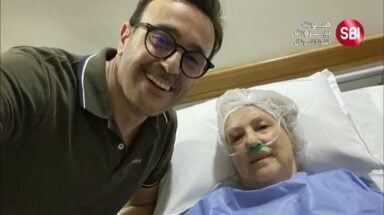 New episode with Rima Rahbani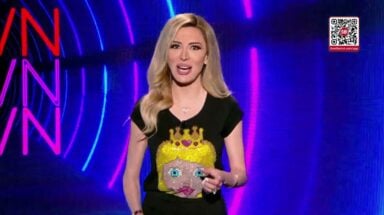 New episode with Pop star Ramy Ayach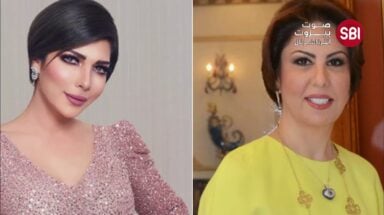 Farewell to journalist Cherine Abou Akleh by Arab press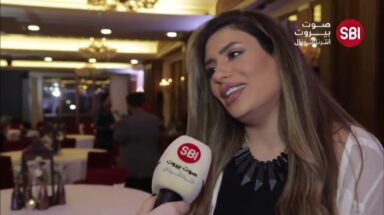 Will Saad Ramadan pursue acting? What did actress Roula Shamia say about her performance in "W Ltaayna" series?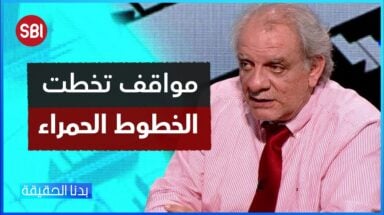 New episode with Youssef El Khoury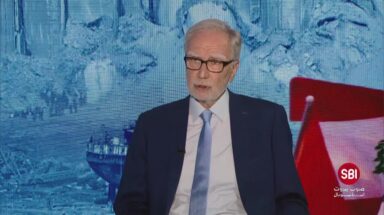 Berri's election is wrestling white paper, inflammation of the dollar and fuel markets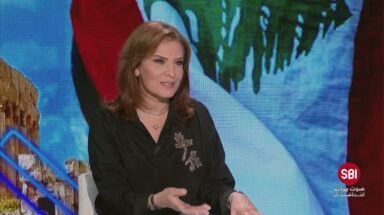 Successive constitutional benefits, their impact on stability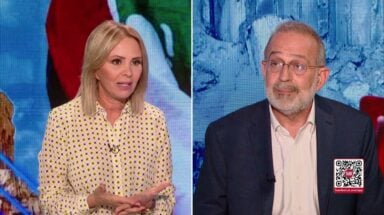 Who is the dentist who brought down Faisal Karami?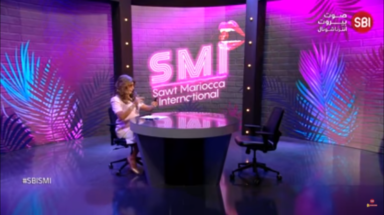 What did Sleiman Frangieh say to Mariocca, and what did he comment on Hezbollah's weapons?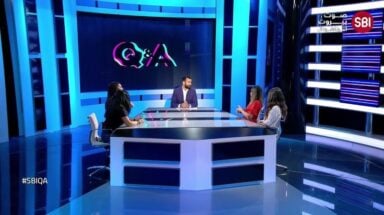 Has youth migration become an inevitable reality, amid absence of job opportunities and state's failure?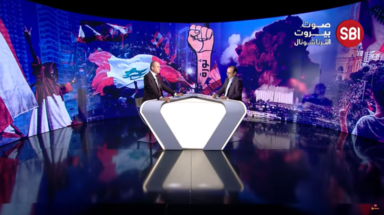 In 30 minutes.. Has the relationship between Bkerke and Hezbollah entered the stage of no return? And what is the prospect of escalation with Hezbollah?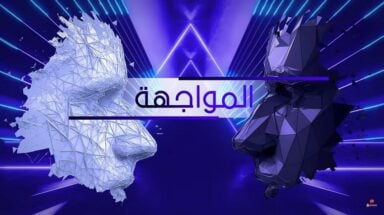 A daring episode with actress Jenny Esper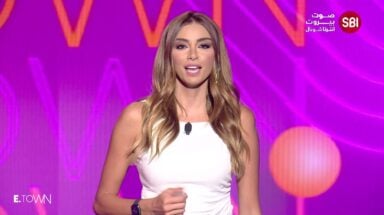 Mhammad Fadel Shaker separates from his father, celebrities from around the world make a humanitarian appeal for Lebanon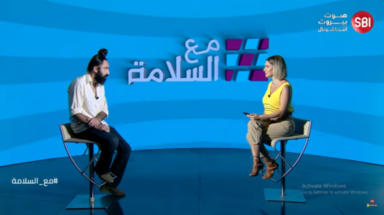 An interesting episode with artist Ziad Sahab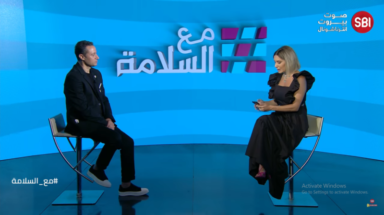 Director Walid Nassif, episode's guest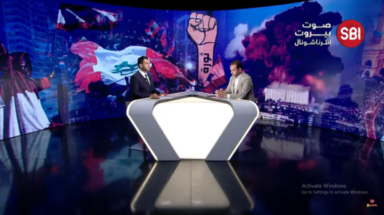 What after Nasrallah's threat? And what about the faltering government file?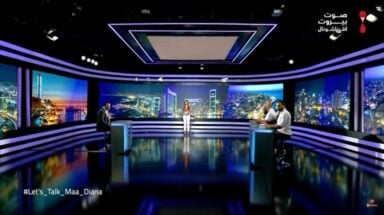 Who will receive the Iranian gasoline? Politician and Journalist Ali Hijazi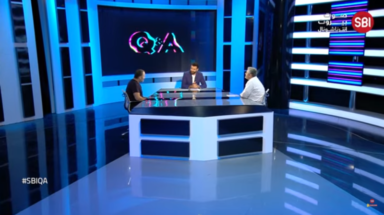 Atheism: its nature and causes. Is it one of the terms of freedom, or is it a wave just for rebellion?