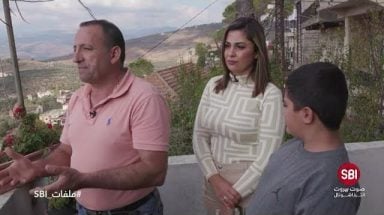 White phosphorus is burning southern Lebanon… Lebanese are losing their sources of livelihood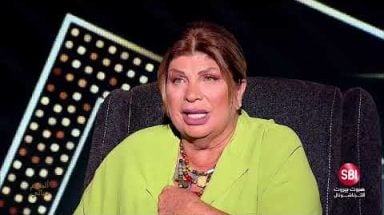 Arze Al-Shidyaq, in a heartfelt interview, tells her story with her husband and stepmother and how she used to sell car oil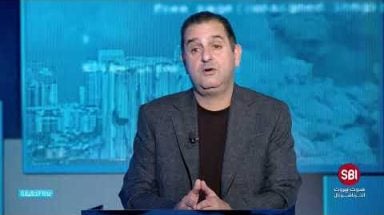 Pillars of Lebanese economy in a special episode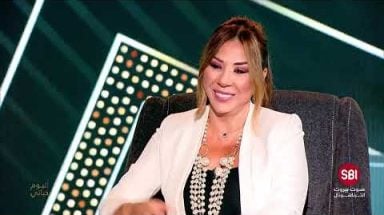 Rola Shamiye opens her heart for the first time and reveals many facts, what is the reason for her disagreement with Adel Karam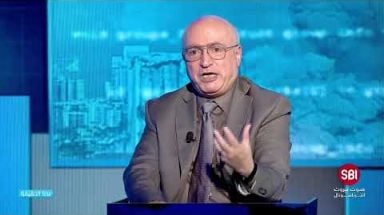 Nasser Kandil: Hezbollah is obviously seeking war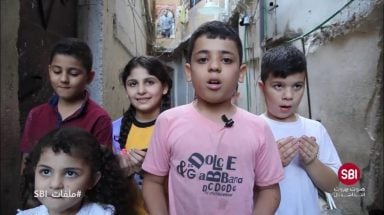 What do Palestinian children in Lebanon say to Gazan children?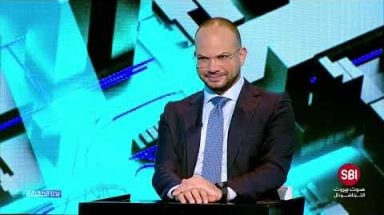 Bold episode with Journalist, TV Host Riad Tauk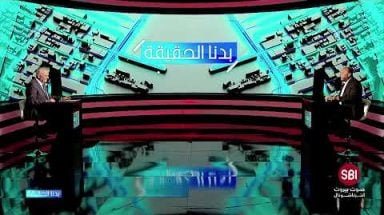 Hamas representative in Lebanon, Ahmed Abdel Hadi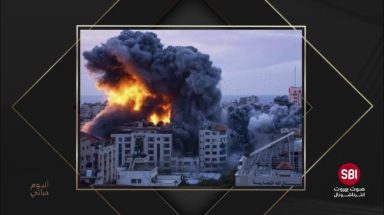 Imad Al-Hout, in the first and boldest dialogue of its kind, talks about the group's participation in the Gaza war and his expectations about this war's fate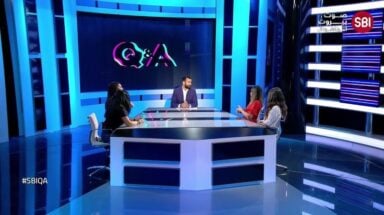 Has youth migration become an inevitable reality, amid absence of job opportunities and state's failure?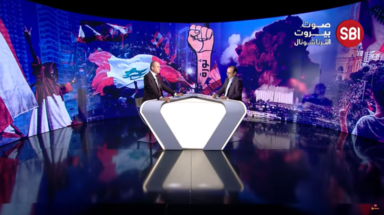 In 30 minutes.. Has the relationship between Bkerke and Hezbollah entered the stage of no return? And what is the prospect of escalation with Hezbollah?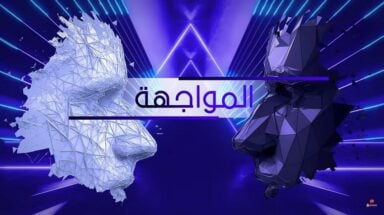 A daring episode with actress Jenny Esper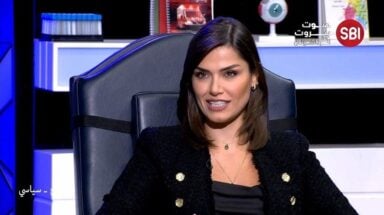 News presenter Nabila Awad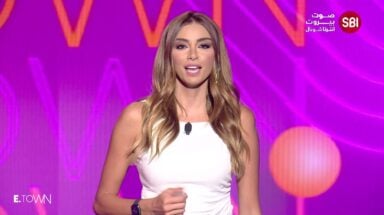 Mhammad Fadel Shaker separates from his father, celebrities from around the world make a humanitarian appeal for Lebanon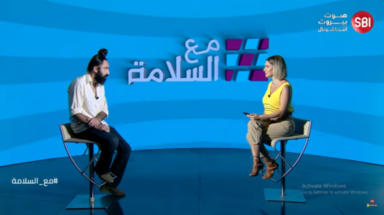 An interesting episode with artist Ziad Sahab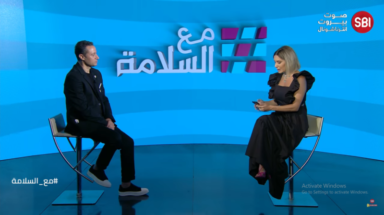 Director Walid Nassif, episode's guest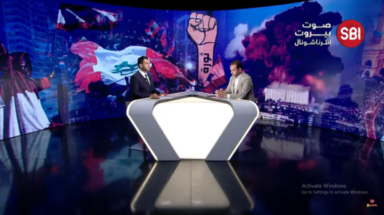 What after Nasrallah's threat? And what about the faltering government file?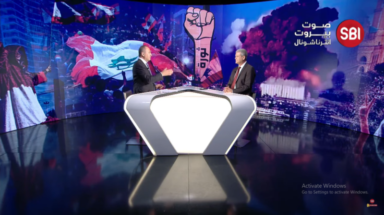 "The ship or the embassy" is an equation that will make Lebanon enter a dangerous state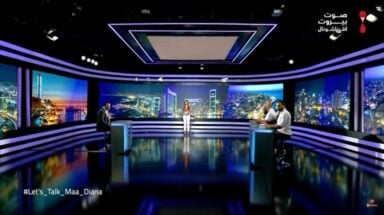 Who will receive the Iranian gasoline? Politician and Journalist Ali Hijazi