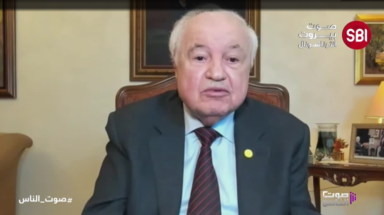 In "Voice of the people".. How long will the strike of public sector employees continue? What are the repercussions and is there a way out?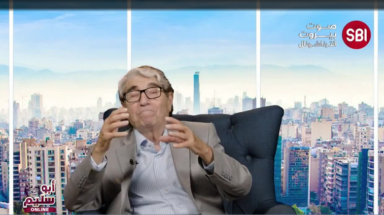 Abu Salim was one of the most prominent monologue characters. What is the monologue story, and why does it no longer exist?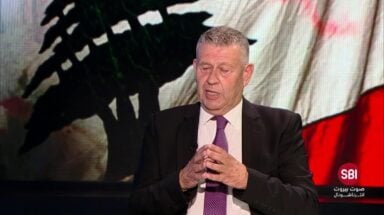 Is the last covenant's government about to take a soon birth?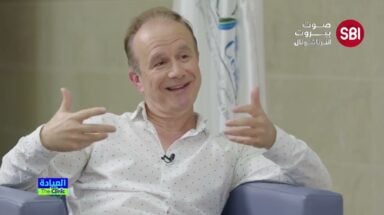 Do you believe your child has Attention Deficit Hyperactivity Disorder (ADHD)?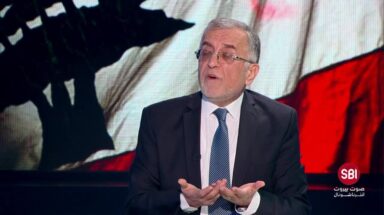 Can Lebanon be saved from its political, financial and economic crises?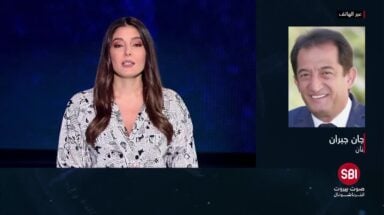 What does the Chairman of Foreign Affairs Committee say about Lebanon's foreign policy?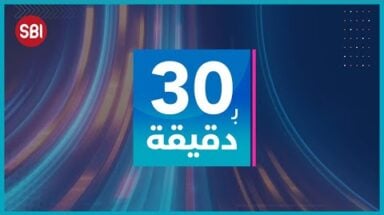 Mikati seeks to copy the current government… Lebanon entered the orbit of presidential elections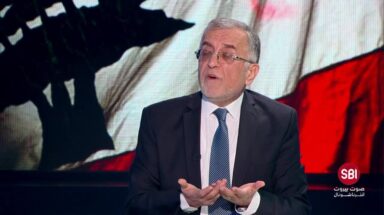 Will non-binding consultations lead to approval of a government formula?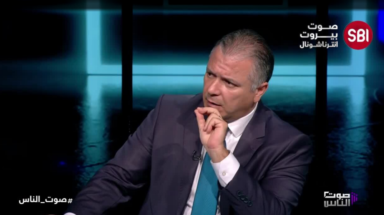 In "Voice of the People".. After the assignment… will there be formation? And what form will the prospective government take?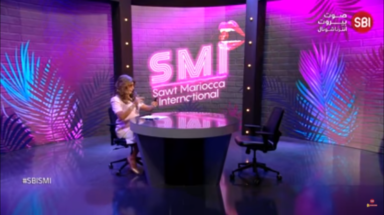 What did Sleiman Frangieh say to Mariocca, and what did he comment on Hezbollah's weapons?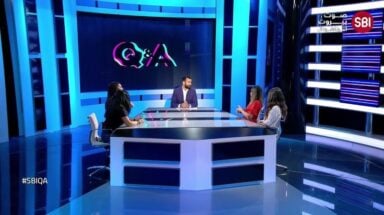 Has youth migration become an inevitable reality, amid absence of job opportunities and state's failure?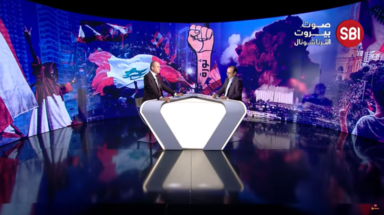 In 30 minutes.. Has the relationship between Bkerke and Hezbollah entered the stage of no return? And what is the prospect of escalation with Hezbollah?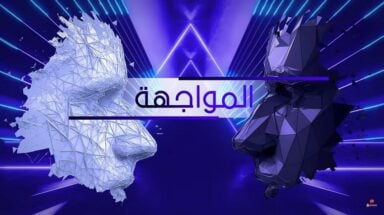 A daring episode with actress Jenny Esper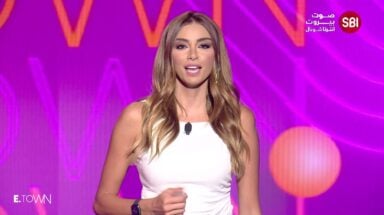 Mhammad Fadel Shaker separates from his father, celebrities from around the world make a humanitarian appeal for Lebanon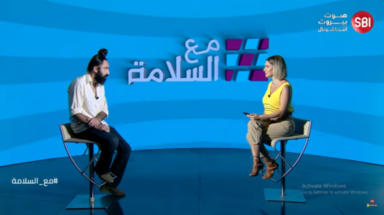 An interesting episode with artist Ziad Sahab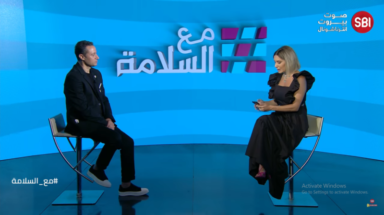 Director Walid Nassif, episode's guest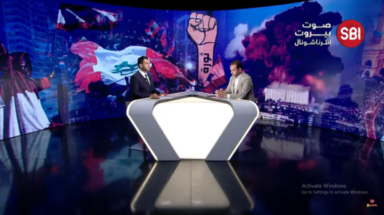 What after Nasrallah's threat? And what about the faltering government file?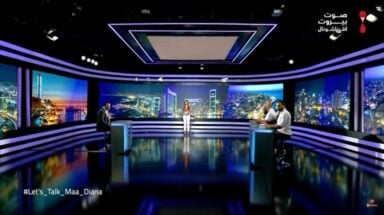 Who will receive the Iranian gasoline? Politician and Journalist Ali Hijazi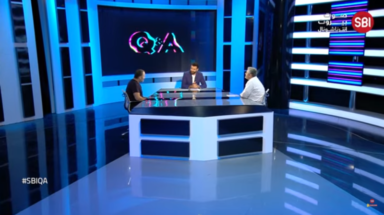 Atheism: its nature and causes. Is it one of the terms of freedom, or is it a wave just for rebellion?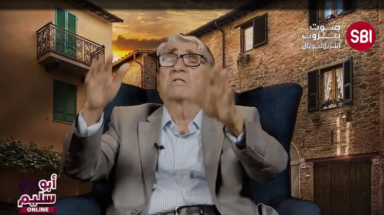 Today's episode of "Abu Salim", differs from all other episodes, he will tell us things about his childhood and other beautiful memories