Amazon reviewing unprofitable business units to cut costs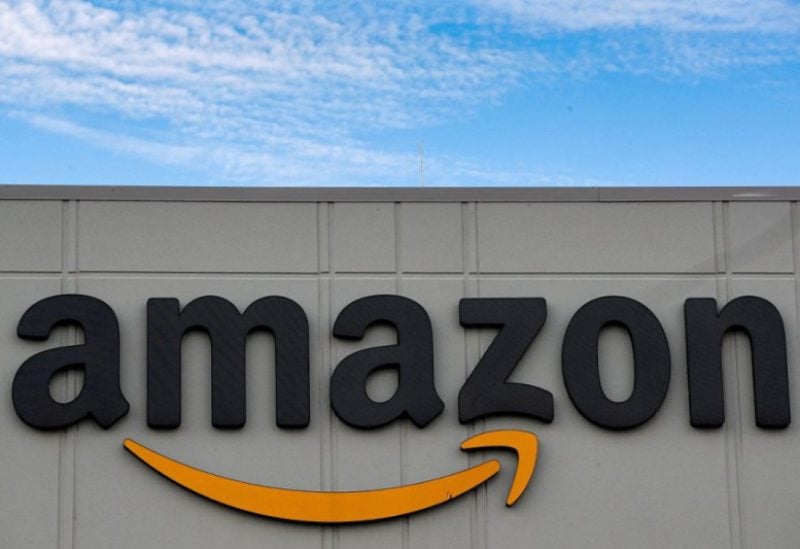 The Wall Street Journal reported on Thursday that Amazon.com Inc. is reviewing its unproductive divisions, including the devices division that houses voice assistant Alexa, in order to reduce expenses. This news caused its shares to increase by 11%.
After conducting a months-long evaluation, Amazon has instructed certain employees to seek employment elsewhere within the organization, while also taking steps to redeploy people from specific projects to more profitable sectors and terminating teams in industries like robotics and retail, according to the WSJ.
Amazon is closely evaluating its Alexa business and is currently considering whether it should focus on trying to add new capabilities to the voice assistant, which is available on a variety of Amazon devices, the report added.
Adding capabilities would require greater investment, and many customers use the device for only a few functions, according to the report.
The unit that houses Alexa has posted an operating loss of more than $5 billion a year, the WSJ reported, citing documents.