Argentina's black market currency traders brace for uncertainty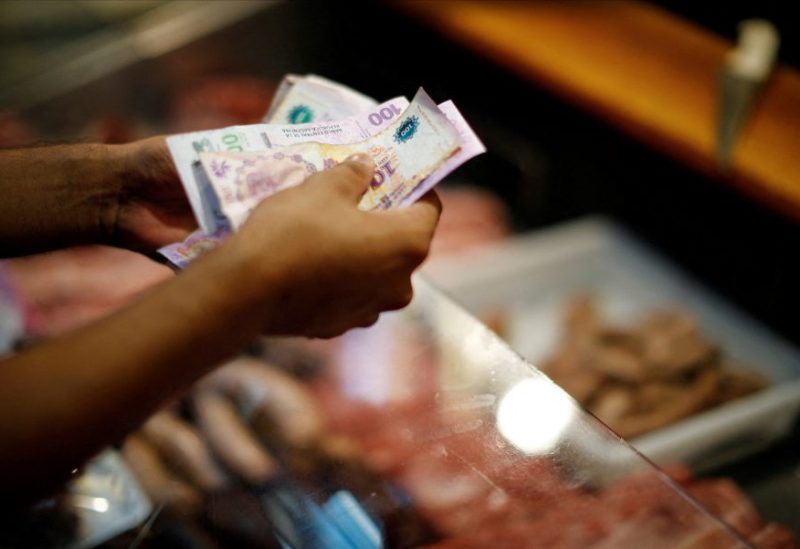 A small group of black market money dealers, referred to as "arbolitos" or little trees, in downtown Buenos Aires called for business on Monday, one day after an outsider libertarian who promised to dollarize the economy won the presidential contest.
With the rise of far-right politician Javier Milei, the long-running but illegal dollar transaction has gained attention in a nation where the native peso is weakening rapidly due to triple-digit inflation.
Strict capital controls on official currency trading limits formal access to dollars and has spawned a wide array of parallel rates where dollars trade at a huge premium, over 900 pesos per greenback versus 350 at the official rate.
On Monday, the streets were quieter than normal due to a local bank holiday and as people recovered from the election shock, but some "little trees" were selling dollars at between 920-950 pesos per dollar, similar to last Friday's level.