Bank of England will probably need to raise rates again, Ramsden says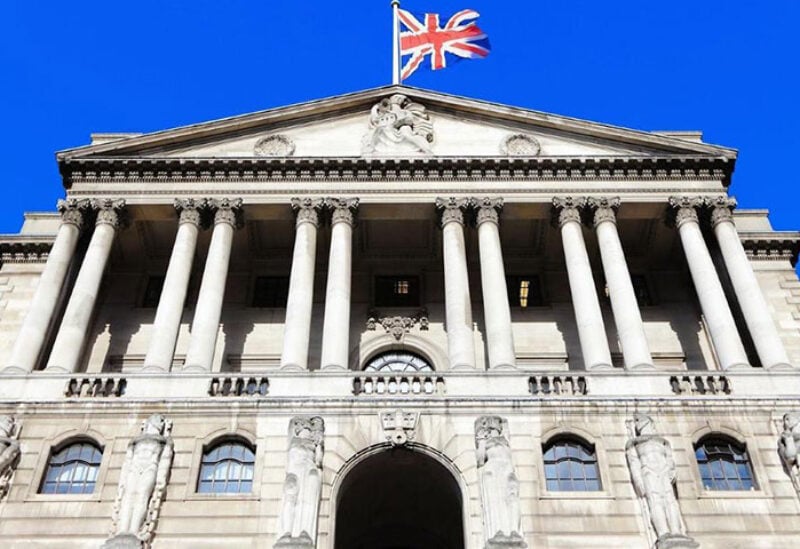 The Bank of England will most likely have to hike interest rates further from their current 14-year high to combat inflationary pressures in the British economy, according to Deputy Governor Dave Ramsden.
According to Ramsden, the spread of inflation was now seen in rising British pay and company pricing plans, having been prompted by the reopening of the international economy from COVID-19 lockdowns and subsequently by Russia's invasion of Ukraine.
As the economy enters a recession and borrowing rates rise, inflation is forecast to revert to the Bank of England's objective of 2%, down from above 9% presently and a predicted top of 13% in October.
However, Ramsden warned of the dangers of having an inflationary mindset.
The BoE last week raised borrowing costs by the most since 1995 as it took Bank Rate to 1.75% from 1.25%, its sixth increase since December, compounding the biggest two-year disposable income hit for households since at least the 1960s.