Banks to be cautious over dividends during war uncertainty: Israeli regulator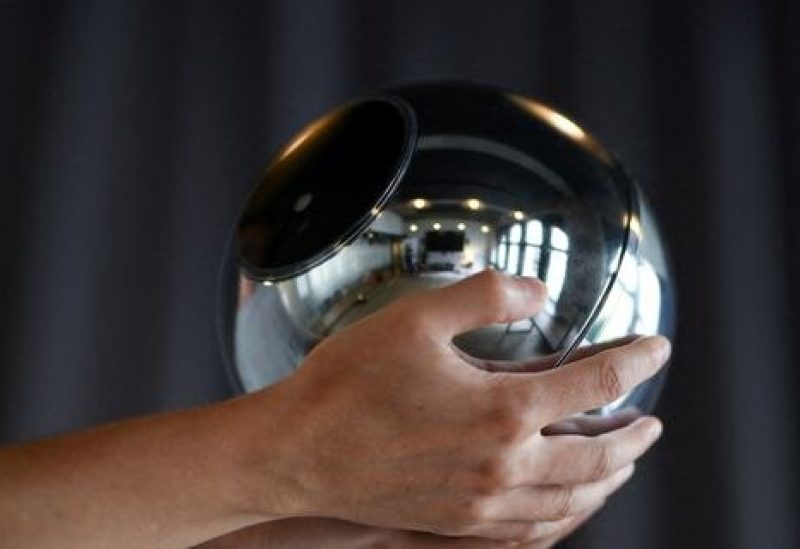 Israel's banking regulator has advised commercial banks to exercise caution in issuing dividends and conducting share buybacks due to the ongoing conflict with Hamas, economic forecasts being revised down, and the anticipated economic slowdown.
Supervisor of Banks Daniel Hahiashvilli highlighted the increased volatility in financial markets, rising credit risks, and expected loan losses.
While not imposing a ban, Hahiashvilli urged banks to consider the new conditions and ensure sufficient capital cushions to address various risks while continuing to provide credit to creditworthy customers. Banks have until Wednesday to respond to the request.