Biden still backs his corporate tax plan but keeping options open -White House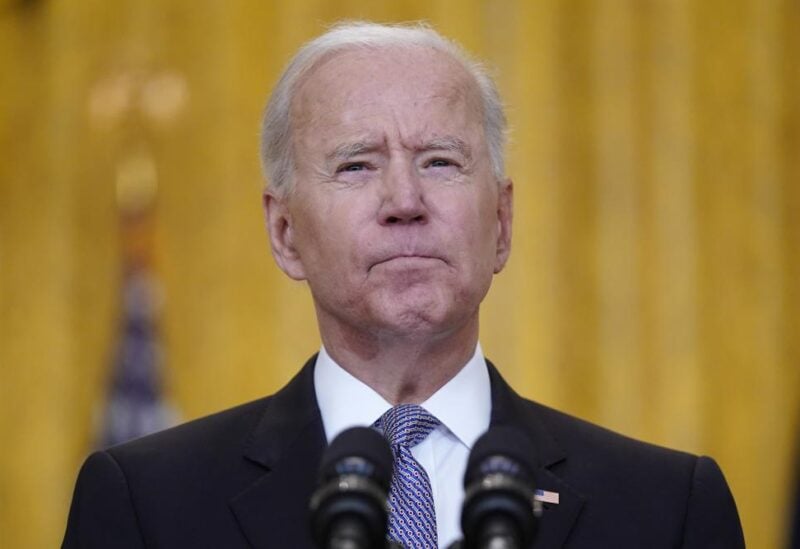 According to the White House, US President Joe Biden believes in his corporation tax hike idea but is willing to keep an open mind as he prepares to meet with Republican Senator Shelley Moore Capito on Friday to discuss a possible infrastructure compromise.
Jen Psaki, a White House spokeswoman, told reporters that the administration still sees the domestic and foreign minimum tax plans as separate matters. Biden will also meet with Pete DeFazio, the Democratic chairman of the House Committee on Transportation and Infrastructure, according to the press release.