Bitcoin climbs to highest in almost three weeks, pulls up smaller digital coins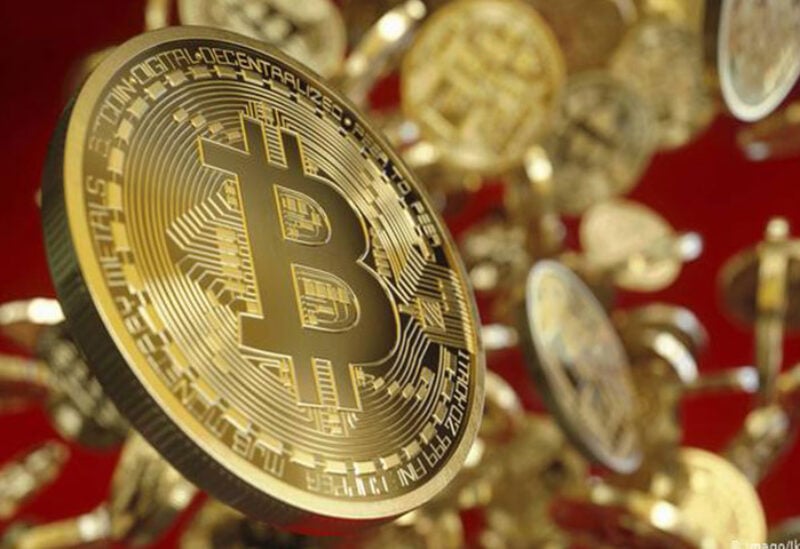 Bitcoin surged to its highest level in almost three weeks on Tuesday, extending its gains since Russia's invasion of Ukraine, and boosting smaller digital coins like ether.
Bitcoin surged as high as 5.6 percent to $43,337, its highest level since March 3, and was up 3.6 percent at the time of writing. Ether, the second most valuable digital currency, rose 5.4 percent to its highest level since February 17.
Since its intra-day low of $34,324 on February 24, when Russia invaded Ukraine, the original cryptocurrency has gained more than 26%. Its resurgence has paralleled stock market advances, but to a greater extent.
Analysts said there were no specific news drivers for the rise, noting hesitant enthusiasm for riskier assets as a reason for the gains.