BP Q1 profits surges to $2.6 billion as oil demand rebounds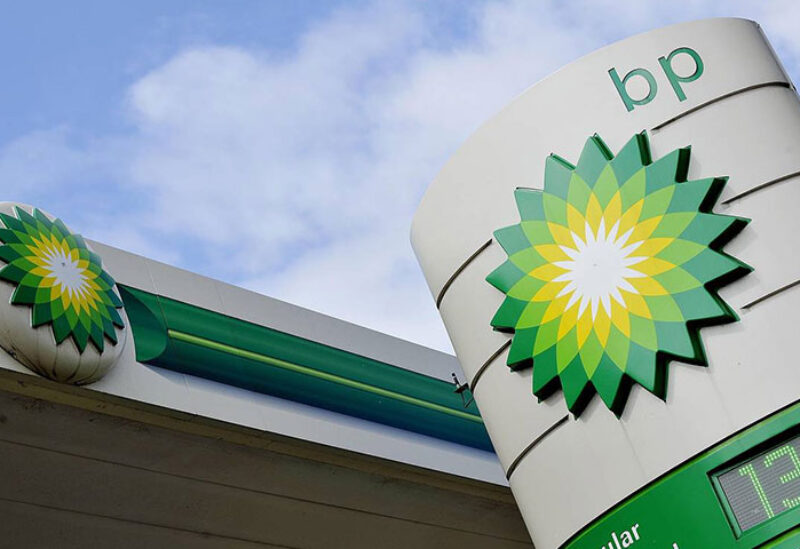 BP said first quarter underlying replacement cost profit soared to $2.6 billion from a $791 million profit in the year-earlier period as oil prices rebounded.
"This quarter demonstrates what we mean by performing while transforming. With the acceleration of divestment proceeds, together with strong business performance and the recovery in the price environment, we generated strong cash flow and delivered on our net debt target around a year early," chief executive Bernard Looney said on Tuesday.
"We are commencing share buybacks in the second quarter which, alongside our resilient dividend, support the growth in distributions to shareholders."
The company plans a $500m share buyback in the second quarter. Oil prices are up about 25 per cent year to date, after the energy industry saw demand plummet last year due to a Covid-19 economic induced slowdown that sent the global economy into its deepest recession since the 1930s.
The company generated around $11bn of cash inflow in the first quarter that helped it reach its $35bn net debt target ahead of plan.