Canada's inflation eases in December but another rate hike still likely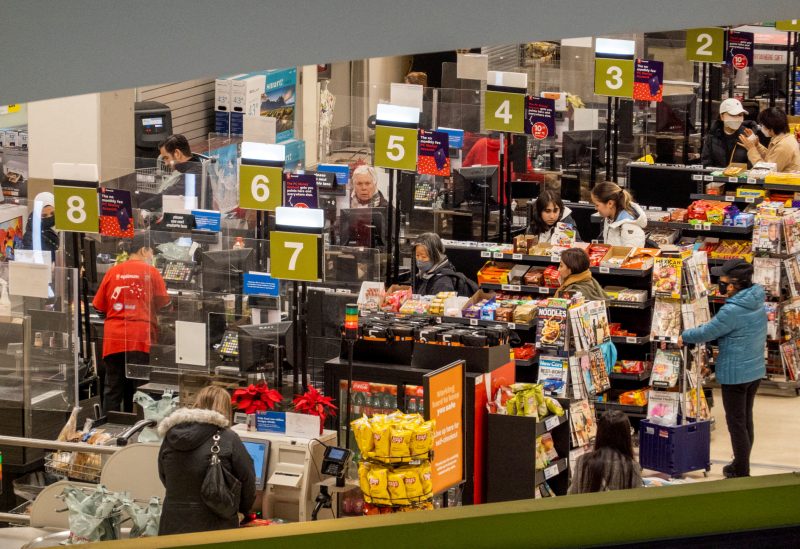 According to Statistics Canada, Canada's annual inflation rate decreased more than anticipated in December as gas prices declined, but core indicators showed little change from November. This suggests that another interest rate increase this month is inevitable.
Inflation decreased from 6.8% in November to 6.3% in December, which was less than the analysts' median estimate of 6.4%. Prices dropped 0.6% from the previous month, above analysts' expectations for a 0.5% reduction and once more demonstrating that pricing pressures are receding.
Consumers paid 13.1% less at the pump in December compared with November, the largest monthly decline since April 2020, Statistics Canada said. Food prices rose 11% on the year in December, down marginally from 11.4% in November.
The average of two of the central bank's core measures of underlying inflation, CPI-median and CPI-trim, came in at 5.2% compared with 5.3% in November. Excluding food and energy, prices rose 5.3% in December versus 5.4% in November.
The Canadian dollar strengthened to 1.34 per U.S. dollar, or 74.63 U.S. cents, after the data.