China acquires 'golden shares' in two Alibaba units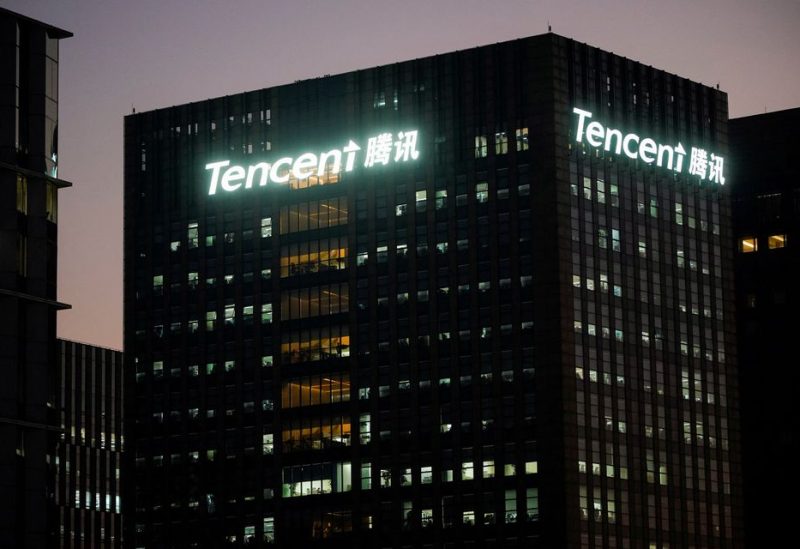 Business registration records revealed that China has purchased minority holdings with special rights in two domestic subsidiaries of digital giant Alibaba Group Holding Ltd (9988.HK), as Beijing continues to push for tighter control over online content.
For more than five years, Beijing has taken "golden shares" in privately held online media and content enterprises, and in more recent years, it has expanded these agreements to include businesses with enormous data holdings.
The stakes taken over the last four months in the Alibaba units are the first ones to come to light for the e-commerce firm. Alibaba has been one of the most prominent targets of China's two-year-long regulatory crackdown on tech giants.
These golden shares, typically equal to about 1% of a firm, are bought by government-backed funds or companies which gain board representation and/or veto rights for key business decisions.
Public business registration records showed that in September last year an investment vehicle of state-owned Zhejiang Media Group took a 1% stake in Alibaba's Youku Film and Television unit, which is based in Shanghai.
Zhejiang Media Group has also appointed Jin Jun, the general manager of one of its subsidiaries, to the board of the Alibaba unit, the records showed.
Separate business registration records showed that in December WangTouSuiCheng (Beijing), an entity under the China Internet Investment Fund (CIIF) set up by the Cyberspace Administration of China (CAC), acquired a 1% stake in Alibaba unit Guangzhou Lujiao, whose main focus is "research and experimentation".