China's state banks are buying yuan, quickening its rally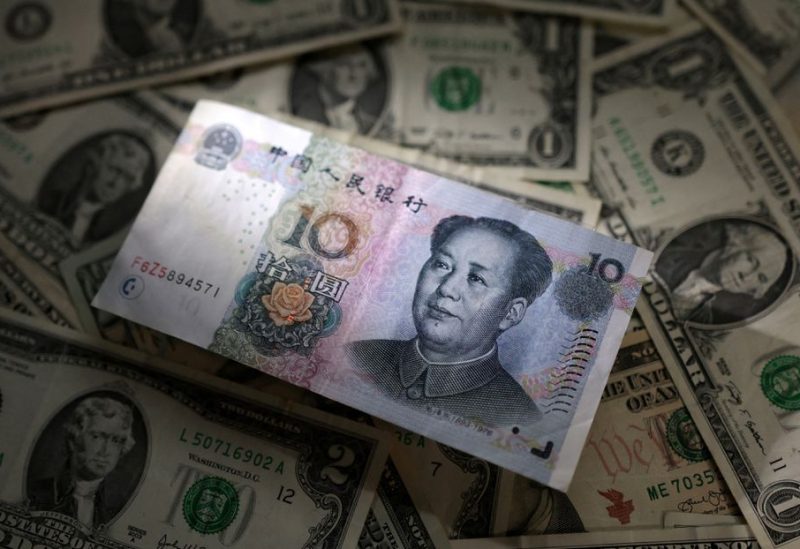 According to two individuals who spoke to Reuters on Tuesday, China's main state-owned banks have been active in the currency market this week, purchasing yuan to speed up its recovery against a generally weaker US dollar.
Over the past year, the major banks—which occasionally function as the Chinese monetary authorities' representatives—have frequently sold dollars to halt the yuan's depreciation.
The sources, who requested to remain anonymous because they are not authorized to speak to the media on this subject, said that they were surprised by their continued yuan-buying activity this week even though the value of the currency was already rising.
The yuan has gained 2% in the past week, to stand at levels of around 7.13 to the dollar – its highest in nearly four months.
The sources said the state banks seemed to be following their usual combination of swaps and spot market activity, and were seen exchanging yuan for dollars in the onshore swap market and selling those dollars in the spot currency market.