Cooling U.S. inflation builds case for September slowdown in Fed rate hikes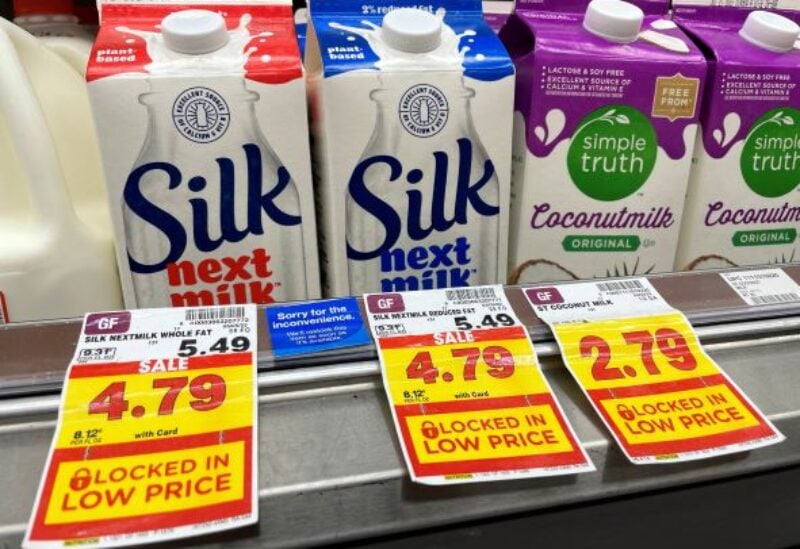 Evidence of slowing inflation in the United States will not sway Federal Reserve officials from half-point interest rate rises scheduled for June and July meetings, but it may cause a change to lower rate hikes in September if the trend persists.
According to a Commerce Department data released on Friday, the personal consumption expenditures (PCE) price index increased 6.3 percent year on year in April.
That is still more than three times the Fed's aim of 2%.
The drop in core inflation is especially encouraging for the Fed, as is additional evidence that consumer spending is still growing despite rising prices. According to the statistics released on Friday, consumer expenditure increased by 0.9 percent last month.
The Fed has raised interest rates by three-quarters of a percentage point this year, and most officials foresee another half-point boost, according to recent public statements and a record of their May meeting.