DFSA warns against cryptocurrency scams as UAE's regulators consult on technology guidelines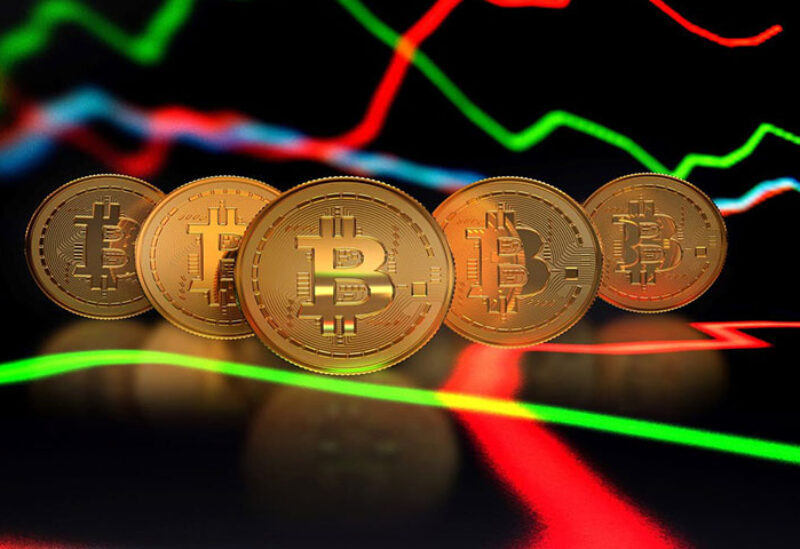 The Dubai Financial Services Regulatory Authority's managing director urged investors to be wary of cryptocurrency scams as the UAE's main regulatory authorities teamed up to launch a joint consultation exercise on the use of technology in financial services.
"Obviously, there's lots of things out there at the moment that are new and possibly not trustworthy," Peter Smith, the DFSA's head of strategy, policy and risk, told The National.
"There have been some examples in recent weeks around some scams and so on in the innovative area of the financial sector, but what we're trying to do here is to say use these technologies, use them wisely and it's for the benefit of everybody if you do that.
"I think the message for consumers at the moment is 'be careful', because there's an awful lot of stuff out there that isn't regulated at all, including nearly every cryptocurrency," he said.
On Friday, the Dubai government issued a warning about a cryptocurrency scam after false statements linking it to involvement with the Dubai Coin were circulated.
Regulation of security tokens and cryptocurrencies is at different stages among the UAE's authorities, with Abu Dhabi Global Markets licensing a couple of cryptocurrency exchanges. But the Central Bank of the UAE reaffirmed in December that it does not accept or acknowledge any cryptocurrency in the UAE, where the only legal tender remains the UAE dirham.