Dollar jumps before Fed minutes, euro dips as inflation moderates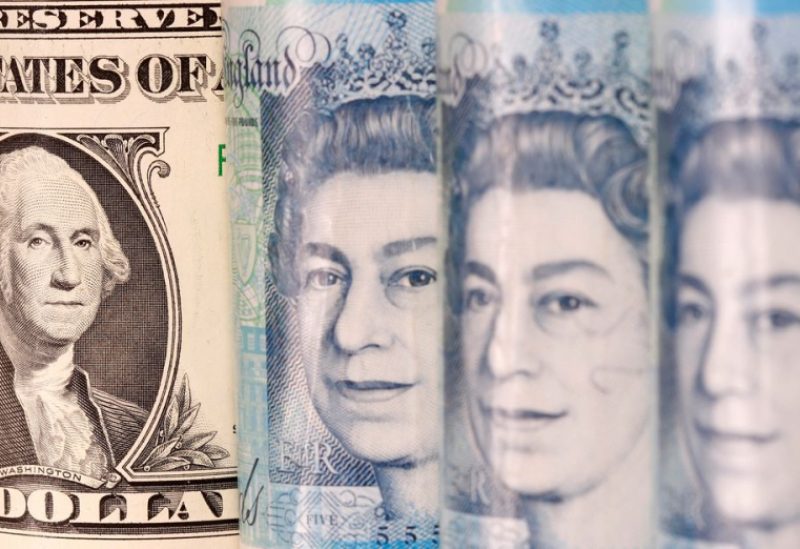 The euro was hurt by statistics showing moderate inflation, while the dollar rose on Tuesday before the Federal Reserve on Wednesday releases its minutes from its December meeting.
After four straight 75-basis point rate increases, the U.S. central bank lowered the rate of rate increases to 50 basis points last month, but it emphasized the need to keep rates in a tight range to reduce inflation.
Investors will be watching for signs of how concerned the Fed is about persistent inflation and its thoughts on the labor market, though the meeting minutes may not be as market-moving as upcoming jobs and inflation data, said Bipan Rai, North American head of FX strategy at CIBC Capital Markets in Toronto.
A still robust employment picture is viewed as giving the Fed more room to keep raising rates as it battles to bring down stubbornly high inflation. The highly anticipated December jobs report is due on Friday, and consumer price data for last month will be released on January 12.
Fed funds futures traders are pricing for rate cuts this year even as the Fed maintains a hawkish tone, with the fed funds rate expected to peak at 4.9% in June, before falling back to 4.52% by year-end.
The dollar was last up 0.53% against a basket of currencies at 104.20 , though Rai cautioned about reading too much into the move with liquidity relatively thin as investors returned from holidays.