Dubai faces down airline rivals with $50 billion jet orders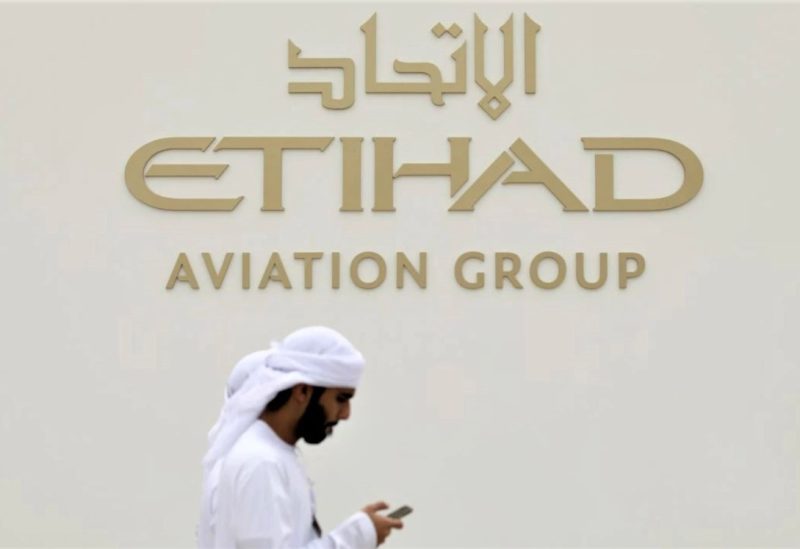 With more than $50 billion in Boeing aircraft orders placed on Monday, Dubai carriers laid down the gauntlet to up-and-coming regional rivals as the race to secure depleting long-haul jet supplies and prepare for an increase in international travel heats up.
Emirates, owned by the government, and sister airlines operateAt the start of the Dubai Airshow, Dubai acquired 125 wide-body Boeing (BA.N) aircraft, but left Airbus (AIR.PA) in Europe waiting for an order for aircraft that are essentially equivalent.
Monday's 777X orders include 55 of the future 400-seat version known as 777-9 and 35 of the smaller 777-8.
Emirates also signed up for five extra 787 Dreamliners while flyDubai ordered 30 of the same type in its first order for long-haul aircraft.
"Together these orders represent significant investments that reflect Dubai's commitment to the future of aviation," said Emirates and flyDubai Chairman Sheikh Ahmed bin Saeed Al Maktoum.
The aviation and tourism industries are crucial to Dubai's economy, which lacks the oil wealth of many neighbouring states. The government aims to double the size of the economy over the next decade.
Industry officials said the orders raised the stakes in airline competition as Saudi Arabia expands its fleet and airlines in Turkey and India forge plans to steer more connecting traffic away from the Gulf.