Egypt requests IMF support as economy buffeted by Ukraine spillover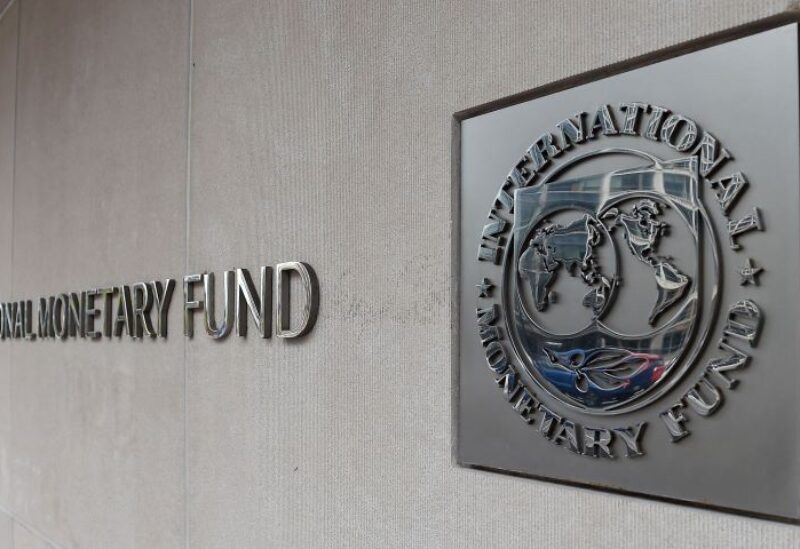 Egypt has asked assistance from the International Monetary Fund to develop a comprehensive economic program, according to the IMF, which also stated that continuous exchange rate flexibility is necessary to absorb external shocks.
The IMF is working closely with Egyptian authorities to prepare for the program's discussion, with the goal of promoting long-term, job-rich, and inclusive growth, according to the statement.
Egypt has been subjected to increased economic pressures as a result of Russia's invasion of Ukraine, which has caused foreign investors to evacuate emerging countries.
Egypt allowed its currency to fall substantially on Monday, after it had been fairly stable for several years.
Russia and Ukraine were the primary wheat suppliers to Egypt, which is generally the world's top buyer and a significant tourist destination.
"The quickly changing global environment, as well as spillovers from the Ukraine conflict, pose significant difficulties for countries all over the world, including Egypt," the IMF said in a statement.
"In this uncertain moment, continued exchange rate flexibility will be critical to absorb external shocks and protect financial buffers." To maintain macroeconomic stability, prudent fiscal and monetary measures will be required."