Elon Musk steals the show at the sleepy Sun Valley moguls conference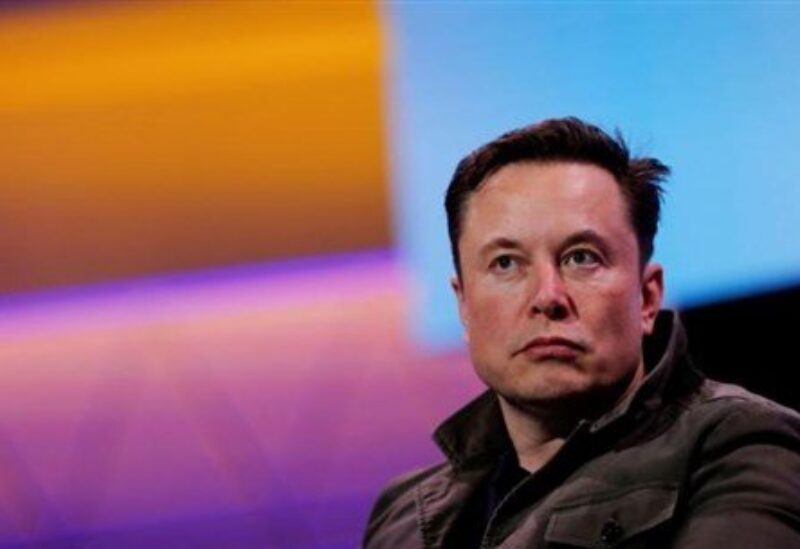 Elon Musk's entrance at the Allen & Co Sun Valley Conference this week jolted the annual meeting of media and technology leaders, where the headline-making usually happens away from prying eyes.
Musk is set to be interviewed on stage at the Sun Valley Lodge resort on Saturday, less than 24 hours after announcing the termination of his $44 billion bid to purchase Twitter Inc. The news instantly took center stage throughout the four-day conference.
Sun Valley is usually covered like an athleisure version of the Met Gala, with photographers catching the entrances of fleece-clad media moguls and writers noting power-lunches at the property's Konditorei cafe.