Emirates Airlines to resume immediate flights to Nigeria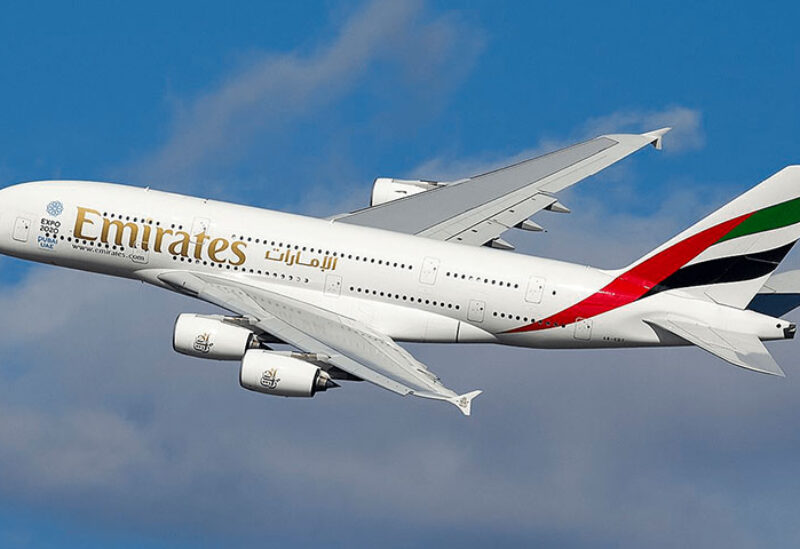 Emirates Airlines will resume immediate flight schedules to Nigeria and lift a visa ban on Nigerian travellers, following a meeting between the leaders of the two countries, the Nigerian presidency said on Monday.
President Bola Ahmed Tinubu and President of the United Arab Emirates Mohamed bin Zayed Al Nahyan met on Monday in Abu Dhabi to lift the visa ban and agree on new investments into Africa's largest economy.
Tinubu stopped in Abu Dhabi on his way from G20 summit in India, where he wooed investors to Nigeria.
Last month Tinubu said he wanted an immediate resolution to the disagreements with Emirates Airlines and visa issues by the Arab country.
The UAE stopped issuing visas to Nigerians last year after Dubai's Emirates suspended flights due to an inability to repatriate funds from Nigeria. Etihad Airlines had also stopped flights to Nigeria.
"As negotiated between the two Heads of State, this immediate restoration of flight activity, through these two airlines and between the two countries, does not involve any immediate payment by the Nigerian government," the president's spokesperson Ajuri Ngelale said in a statement.
Nigeria, Africa's top oil producer, faces dollar shortages which has made it difficult for some foreign airlines that sold tickets in the Nigerian naira currency to get money out of the country.