Europe imports more South African coal as Russian ban looms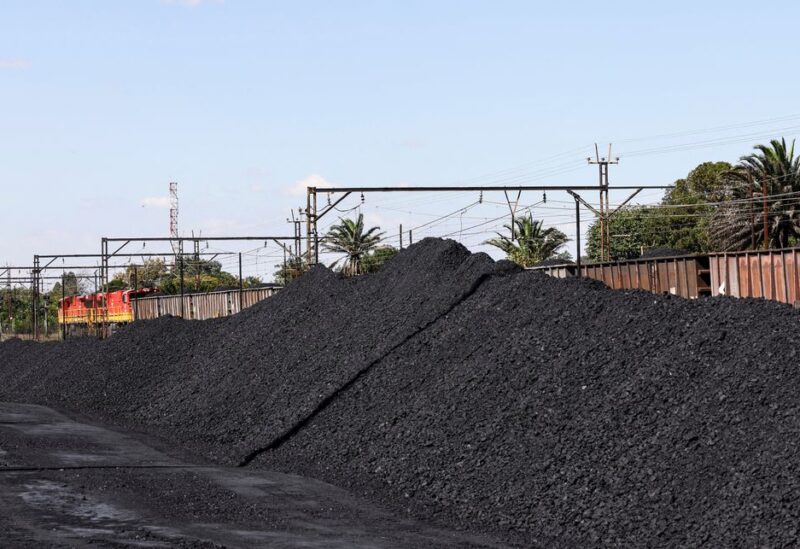 European nations, seeking alternatives to Russian coal, purchased 40% more coal from South Africa's largest export hub in the first five months of this year than in the entire year of 2021, according to information seen by Reuters on Wednesday.
According to the numbers, South Africa's Richards Bay Coal Terminal (RBCT) shipped 3,240,752 tonnes of coal to European nations by the end of May this year, accounting for 15% of RBCT's total exports, up from 2,321,190 (4%) in 2021.
Russian coal imports will be prohibited in the European Union beginning in the second week of August, as part of broader measures on Moscow.
China, the third biggest importer of coal from RBCT in 2021 with 6.09 million tonnes, did not receive any coal from the terminal this year, the figures showed, reflecting China's increased imports of Russian coal.