Europe's problems are far bigger than a shallow recession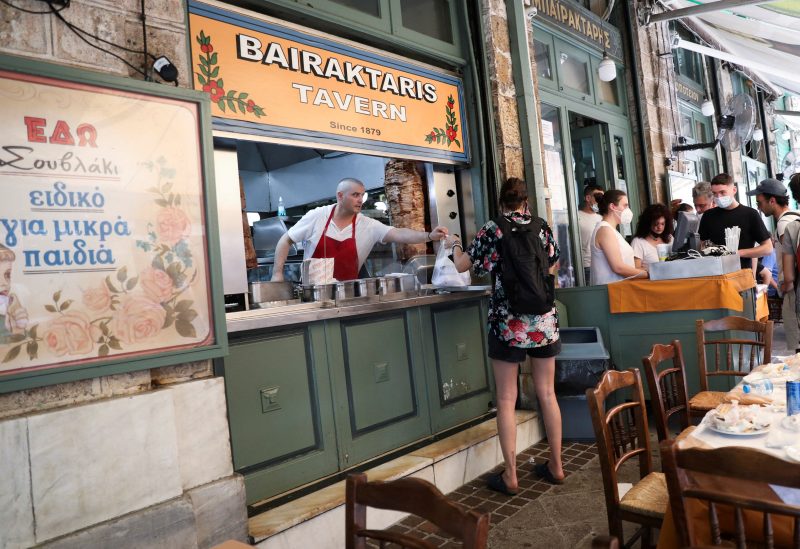 The euro zone appears to be in the middle of another recession but worries about whether definitive growth figures due early next year will have a plus or minus sign in front are missing the bigger picture.
The good news is that the 20-nation currency union is set to avoid a deep contraction that could scar firms, households and banks for years. The bad news is that growth is hovering around zero with little out there to fuel a meaningful recovery.
Economic headwinds are so strong that next year will also be challenging and fading growth potential suggests the euro zone would struggle to expand much more than 1% even with a robust rebound.
Deep structural problems mean Europe is bound to trail most other big economic areas for years to come.