Eurozone inflation rate falls for second month in a row, down to single digits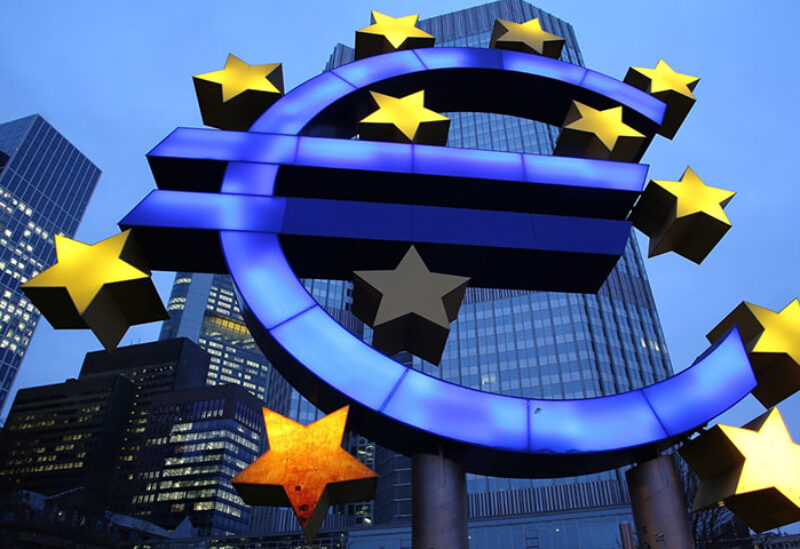 Dropping into single digits for the first time since September, the annual inflation rate of the eurozone fell for the second time in a row to 9.2 per cent in the month of December, stated the EU statistics agency on Friday. As a result of the slowdown in the increase in the rate of energy prices, the inflation rate declined from 10.1 per cent to 9.2 per cent in a month.
A record 10.6 per cent was touched by consumer prices in October, which is five times higher than the target of the European Central Bank.
The analysts had stated that the inflation rate was likely to drop again in the single currency area but the decline was larger than the figures predicted by FactSet and Bloomberg, which had estimated 9.7 per cent and 9.5 per cent, respectively.
In December, energy costs increased by 25.7 per cent compared to 34.9 per cent in November. The costs of drink and food also increased.
Last month, ECB chief Christine Lagarde promised to control sky-high inflation and the eurozone was warned to be prepared for more increases in rate in 2023, despite already inflated consumer prices.
"We are raising interest rates and we will raise them further, at a steady pace, until they are at a level which ensures a timely return of inflation to our two-percent medium-term target," said Lagarde, in a holiday message extended on December 23.
The lowest inflation rate of 5.6 per cent was recorded in Spain in December among the 20 nations that use the euro currency, including Croatia which joined this month, said Eurostat.
This week, the decline in inflation was reported by Germany and France in December, increasing hopes that Europe may have lived through the phase of peak inflation.