Ferrari to hire 250 in first half of next year, launch employee share plan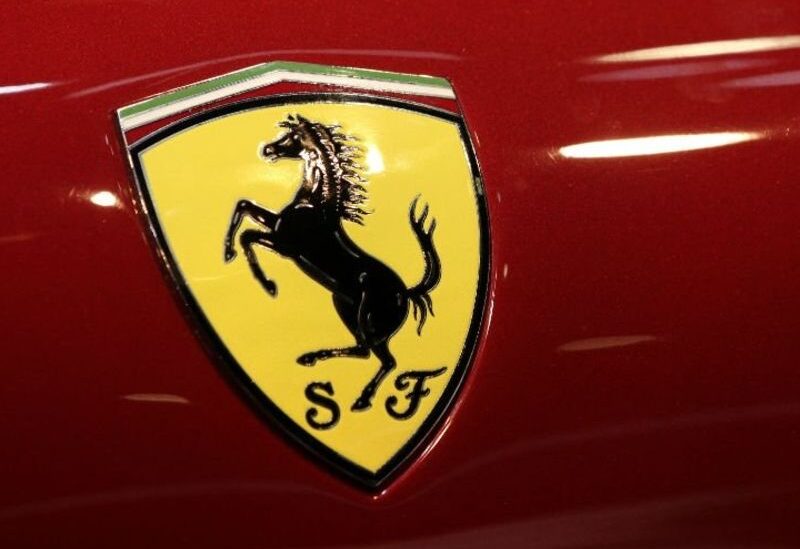 The high-end sports car manufacturer Ferrari (RACE.MI) stated on Monday that it will hire 250 personnel in the first half of 2019 and that it will provide employee benefits like an improved bonus structure and a new share ownership plan.
The news follows worker strikes that stopped operations at multiple Stellantis (STLAM.MI), GM (GM.N), and Ford (F.N) plants in North America in September and October. Additionally, Stellantis is lowering its staff in Italy through voluntary redundancy programs.
Half of the new hires Ferrari announced are expected in January, the Italian company said in a statement. Ferrari has more than 5,000 employees, most of whom are in Italy.
The group said it would launch an employee share ownership plan in the early months of 2024, starting with its employees in Italy. Each employee will receive shares in the company worth up to a maximum of 2,065 euros ($2,208) free of charge.
Employees keeping the shares for at least 36 months will receive additional shares worth up to 15% of the value of the initial allocation.
The plan will be serviced by treasury shares and will be extended to Ferrari's employees outside Italy in the following months.