Ford launches high-performance Bronco Raptor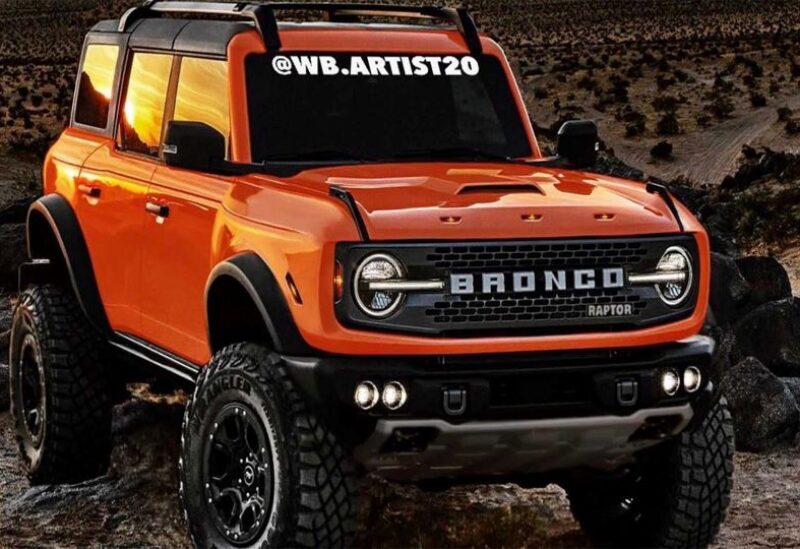 Ford Motor Company (F.N) unveiled a Raptor variation of its Bronco SUV on Monday, adding a new high-priced vehicle to the Bronco roster.
The Bronco Raptor is expected to hit the road this summer, with buyers able to place orders beginning in March.
The Raptor's increased off-road capabilities, as well as its 3.0 liter twin turbo ecoboost engine, will allow Ford to compete directly with Jeep's Wrangler Rubicon variant.
The Raptor range, which often includes pickup vehicles such as the F-150 and Ranger, was designed to copy off-road trophy truck looks onto their street-legal equivalents.