Germany, EU race to fix energy crisis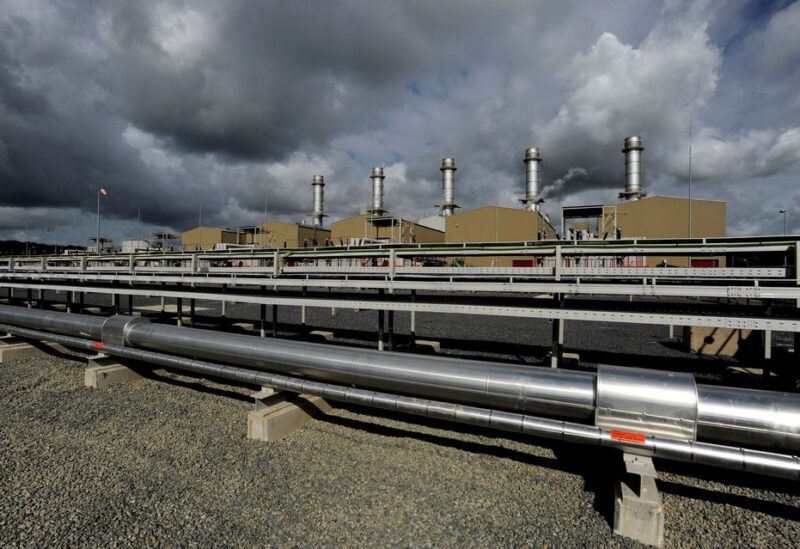 Germany said on Tuesday that it will increase financing to energy companies threatened by skyrocketing gas prices, as the European Union prepared ideas to assist families and business in dealing with an energy crisis triggered by Russia's invasion of Ukraine.
The European Commission is expected to unveil measures on Wednesday, including objectives for reducing electricity usage and a revenue ceiling for non-gas-powered plants. On September 30, EU energy ministers will conduct an emergency conference to try to reach an agreement.
Separately, the EU's securities watchdog is also considering measures to help energy firms struggling to meet rocketing collateral demands after they were caught out by the surging prices as Russia cut gas supplies to Europe.
The crisis is already weighing heavily on Europe's economy, even before the onset of winter when industrial users could face rationing if gas reserves prove inadequate. Industry sentiment in the bloc's economic powerhouse, Germany, has tumbled.
Germany's finance ministry said it wanted to boost state loans for energy firms by using credit authorisations created to offer relief in the COVID-19 pandemic, with a German newspaper putting the value at 67 billion euros ($68 billion).
Last week, VNG (VNG.UL), one of Germany's biggest importers of Russian natural gas, became the latest energy firm to ask the government for aid to stay afloat.
The German cabinet is expected to approve draft legislation for the boosted credit funds on Wednesday.