HSBC fined $85 million for anti-money laundering failings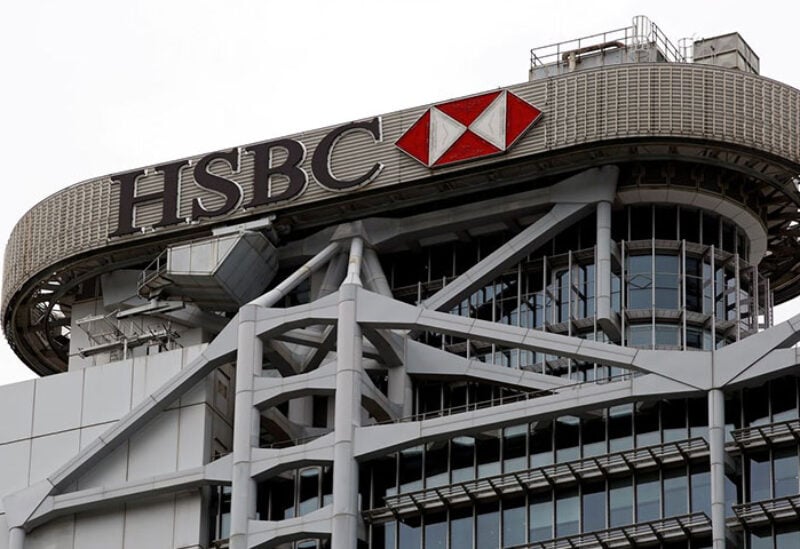 On Friday, the UK's banking regulator announced a 63.95 million pound ($85.16 million) penalties against HSBC (HSBA.L) for failures in its anti-money laundering operations.
The Financial Conduct Authority (FCA) stated that it discovered major flaws in three important components of HSBC's transaction monitoring systems spanning an eight-year period from 31 March 2010 to 31 March 2018.
According to the regulator, HSBC committed a number of errors, including inadequate monitoring of money laundering and terrorist financing scenarios until 2014 and poor risk assessment of "new scenarios" after 2016.
HSBC was also found to have conducted insufficient testing and to have failed to verify the accuracy and completeness of data in monitoring systems.
"These breaches are unacceptable and exposed the bank and community to unnecessary risks, especially given the length of time it took to remediate," said Mark Steward, executive director of the Financial Conduct Authority.
HSBC did not contest the findings, thus its penalty of 91 million pounds was reduced, according to the regulator.
"We are delighted to have resolved this case, which pertains to HSBC's legacy anti-money laundering systems and controls in the United Kingdom," an HSBC spokeswoman said in a statement.
"HSBC is fully dedicated to combatting financial crime and safeguarding the global financial system's integrity."