Hyundai, Kia must face insurers' lawsuits over vehicle thefts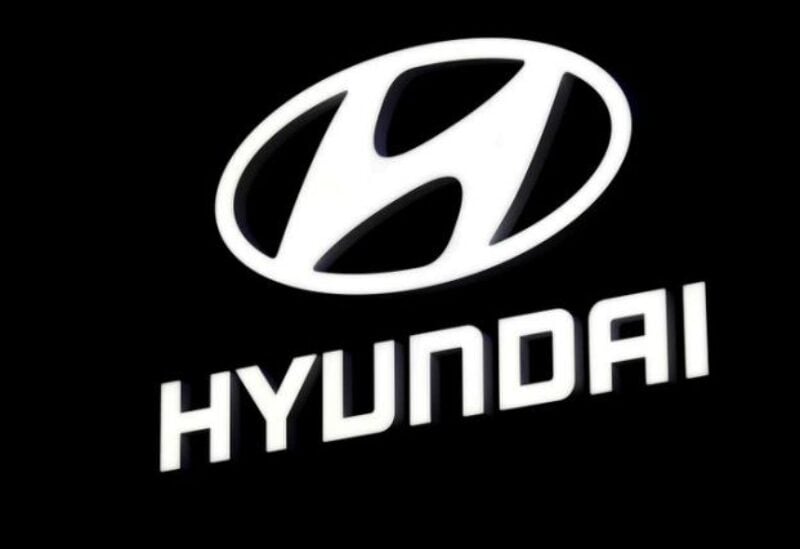 A U.S. judge has rejected dismissal attempts by Hyundai and Kia in a lawsuit brought by hundreds of insurers seeking over $1 billion.
The insurers claim the automakers owe compensation to drivers whose vehicles were stolen or damaged in a social media-driven theft spree.
The judge, James Selna, dismissed arguments that it was unfair for insurers to recoup losses, citing the lack of anti-theft devices on 14.3 million Hyundai and Kia vehicles from 2011 to 2022. Selna noted that the absence of required anti-theft measures made thefts foreseeable, placing significant fault on the automakers.
While Hyundai expressed disappointment and hopes for eventual dismissal, Kia has not commented. The insurers' lawyers have yet to respond.
The lawsuit revolves around criticism and legal actions against Hyundai and Kia for not installing immobilizers on most of their vehicles.