IMF criticises UK policy, Bank of England to make big response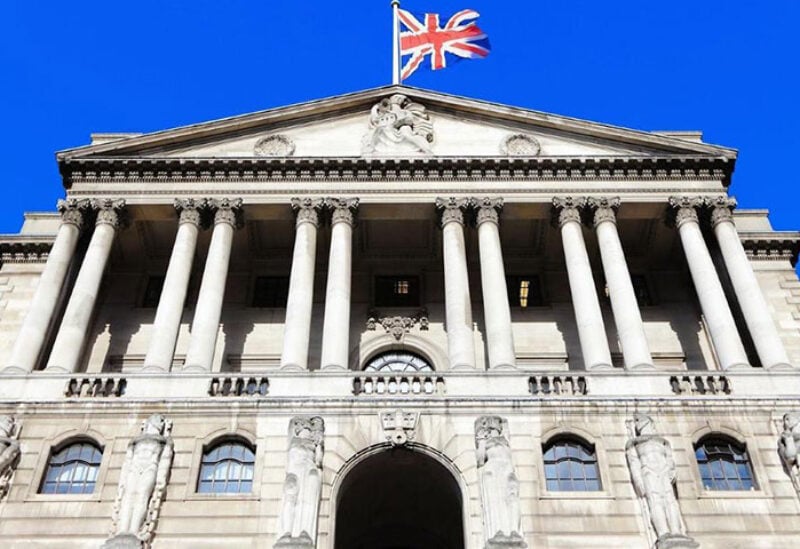 Following another drop in bond markets that caused the Bank of England to vow a "significant" reaction to stabilize the economy, the International Monetary Fund publicly criticized Britain's new economic plan on Tuesday.
Pressure mounted on new Finance Minister Kwasi Kwarteng to reconsider his proposal, which sparked financial market upheaval, as top economists, investors, and CEOs warned that the plan would only restore investor confidence if it was cancelled.
New British Prime Minister Liz Truss of the Conservative Party came into office on Sept. 6 saying she wanted to snap the economy out of years of stagnant growth with deep tax cuts and deregulation.
Kwarteng's plan, designed to support households and businesses with energy bills while doubling the long-run rate of economic growth. It requires an additional 72 billion pounds ($77.17 billion) in government debt issuance in this fiscal year alone, shocking investors, sending the costs of such borrowing even higher.
The IMF holds symbolic importance in British politics: its bailout of Britain in 1976 following a balance-of-payments crisis had long been regarded as a low point of modern British economic history.