IMF giving Pakistan tough time in 'unimaginable' economic crisis, says PM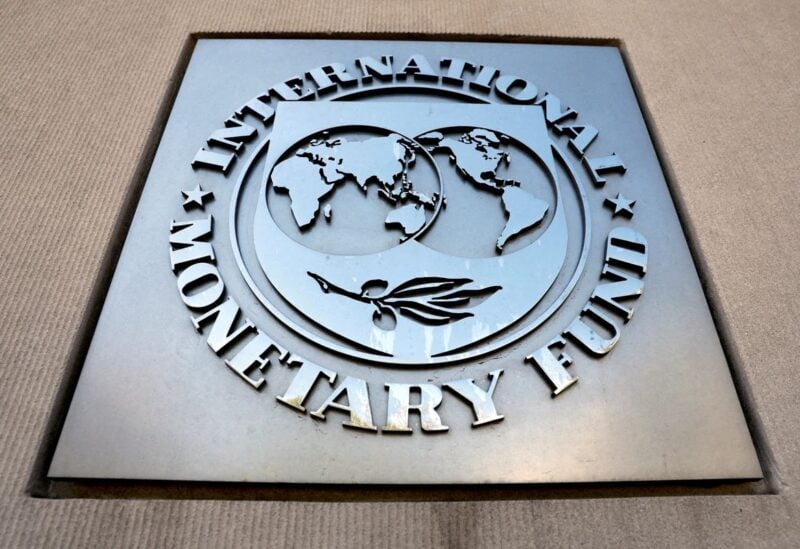 Shehbaz Sharif, the prime minister of Pakistan, claimed on Friday that the IMF was giving his nation a "difficult time" regarding the release of frozen funds from a $6.5 billion bailout during a "unimaginable" economic crisis.
In a sharp decline since last week, the Pakistani rupee touched a record low against the dollar hours after he made his comment.
The premier declared, "Our economic position is unfathomable," adding that Pakistan was having a "difficult time" with the IMF visiting team.
"The conditions we have to fulfil are beyond imagination," he said, but admitted that the country has no option but to accept them.
"You all know we are running short of resources," Sharif said, adding the country was "facing an economic crisis".
He made the comments in a meeting of civil and military leaders in the northwestern city of Peshawar he chaired to prepare a response to Monday's mosque bombing that killed more than 100 people.
He was speaking in the context of funds the country might need for any military or counter-terrorism response to the resurgent Islamist militancy.
IMF's Pakistan representative did not immediately respond to a Reuters request for comment.