Iraq has reached an understanding with Turkey on resuming northern oil exports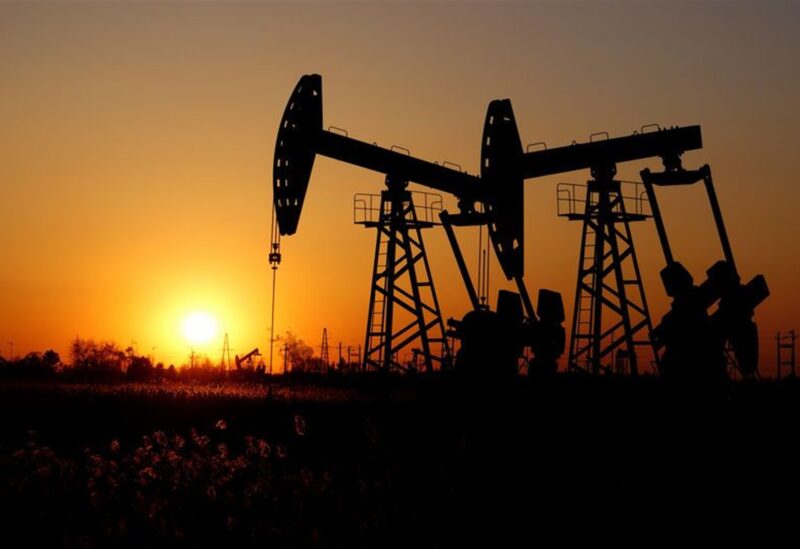 Iraqi oil minister Hayan Abdel-Ghani expects to reach an agreement with the Kurdistan Regional Government (KRG) and foreign oil companies to resume oil production from the Kurdish region's oilfields within three days, he said on Sunday.
Abdel-Ghani said during a visit to Erbil, the capital of Iraq's semi-autonomous Kurdistan, that Iraq has reached an "understanding" with Turkey in relation to resumption of northern oil exports through the Iraq-Turkey pipeline.
Turkey halted 450,000 barrels per day (bpd) of northern exports through the Iraq-Turkey pipeline from March 25 after an International Chamber of Commerce (ICC) arbitration ruling.
The ICC ordered Ankara to pay Baghdad damages of about $1.5 billion for unauthorized exports by the KRG between 2014 and 2018.
Abdel-Ghani and top federal oil officials on Sunday started meetings with the KRG's ministry of natural resources and senior Kurdish energy officials to discuss the matter.
"The purpose of this meeting is to resolve all issues to facilitate resumption of oil production and exports," Abdel-Ghani told reporters in Erbil.
"First step is to agree with the region and companies on adjusting their existing contracts to be consistent with Iraq's constitution. We could reach a deal in three days."
Iraqi government oil officials met representatives of the Association of the Petroleum Industry of Kurdistan (APIKUR) for the first time on Wednesday to discuss a resumption of flows to Turkey.
APIKUR's members include international oil and gas companies that have a direct or indirect interest in upstream oil or gas contracts in Iraq's Kurdistan region, many of which have had to stop output because of the pipeline closure.