Jeff Bezos expected to sell more Amazon shares worth $1 billion – CNBC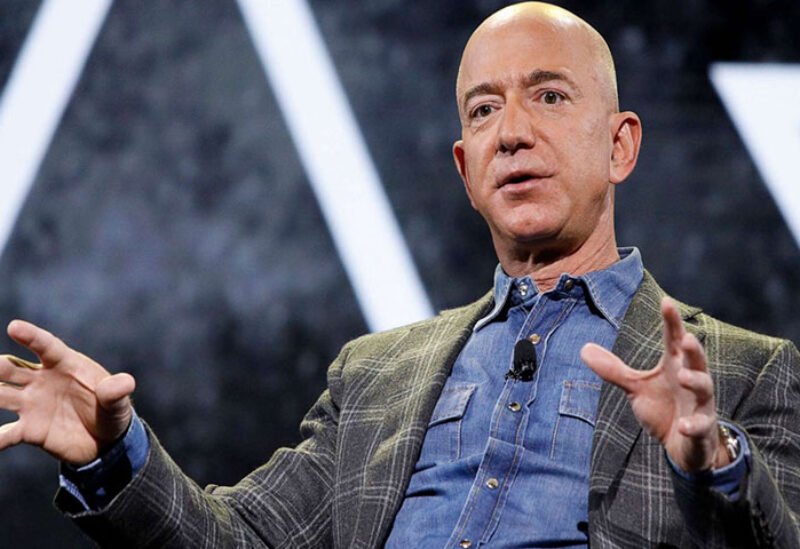 Jeff Bezos, the founder of Amazon.com (AMZN.O), is anticipated to sell off a larger portion of his ownership in the business on Tuesday. Last week, he sold shares for approximately $240 million, according to a source that CNBC cited.
According to the article, Bezos might sell up to 8 million to 10 million shares, or more than $1 billion.
A Reuters request for comment was not immediately answered by Bezos's representative or by Amazon, whose shares were down 2.5% on Tuesday.
After stepping down as Amazon's CEO, Bezos has been liquidating his shares in the e-commerce behemoth to fund his space venture Blue Origin.
Earlier this month, Bezos said he was moving to Miami from Seattle to be near his parents and Blue Origin's Cape Canaveral operations.