Kuwait Airways increases Airbus order to 31 aircraft -chairman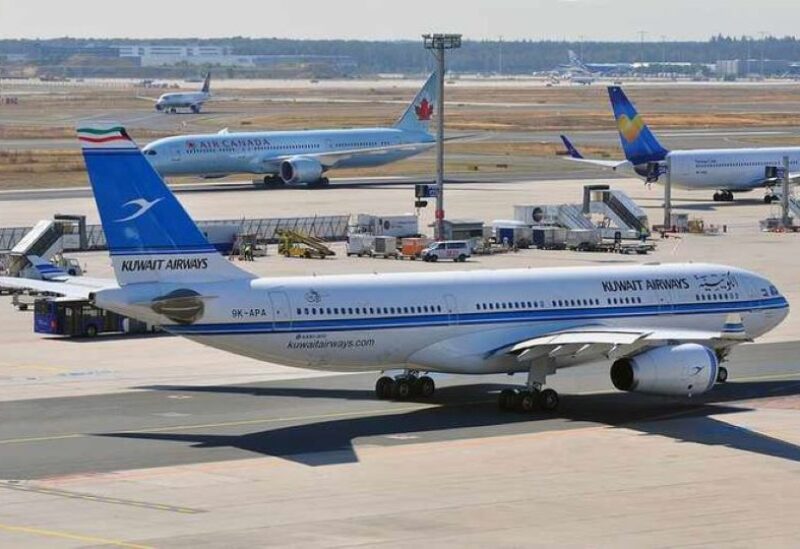 Kuwait Airways has upped the number of planes it plans to buy from Airbus (AIR.PA) from 28 to 31, according to the company's chairman, who estimated the deal's value at $3 billion at a news conference in Kuwait City.
He stated the order is for nine Airbus A320neos, six Airbus A321neos, three A321neo LRs, four Airbus A330-800neos, seven Airbus A330-900neos, and two Airbus A350-900s.
In November, CEO Ma'an Razoq told Reuters that the airline was looking for planes that could fly longer, nonstop routes so it could grow into Europe, Africa, Southeast Asia, and North America.