Masdar to develop Georgia's largest solar power plant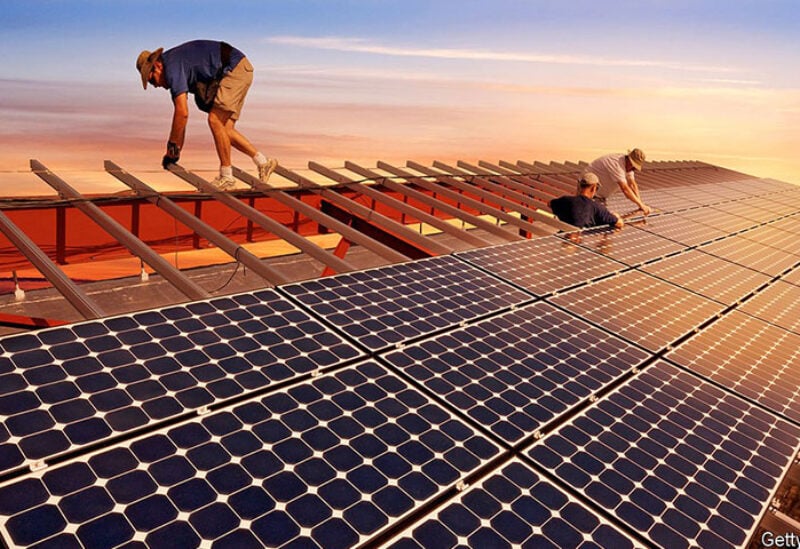 Masdar, an Abu Dhabi-based sustainable energy business, has secured a deal to build Georgia's largest utility-scale solar power plant as part of its global expansion.
Masdar said in a statement on Thursday that the new project, which would have a capacity of 100 megawatts, will be created in collaboration with the Georgian Energy Development Fund.
"As a global leader in renewable energy, with projects in nearly 40 countries, we look forward to working with the Georgian Energy Development Fund and the Government of Georgia on additional renewable energy opportunities, and we will leverage our experience to support the nation's economic development," Masdar CEO Mohamed Al Ramahi said.
According to him, the new initiative would help Georgia's attempts to diversify its energy sources while also making a beneficial contribution to climate action.