Musk says made some Tesla decisions without board approval, defends $56 bln pay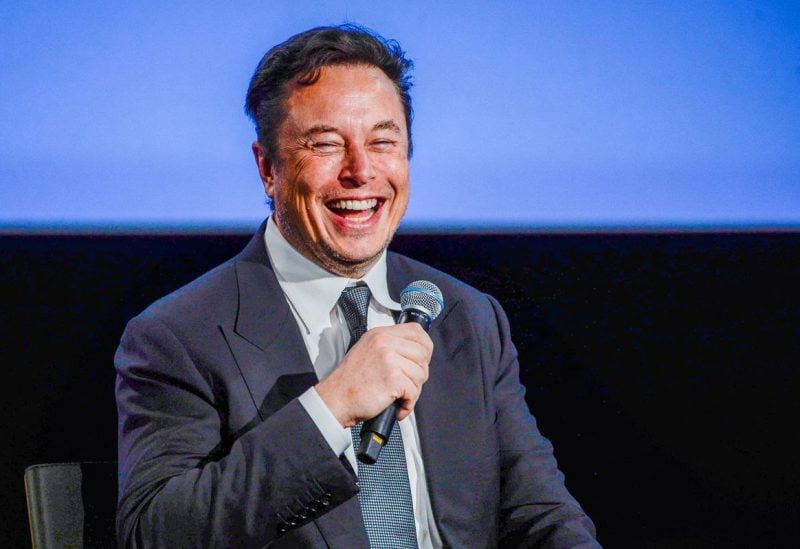 Elon Musk denied charges that he dictated the terms of his $56 billion compensation package to a compliant board of directors during his testimony on Wednesday, saying that he made choices about Tesla Inc. without the board's agreement, including stopping the receipt of Bitcoin payments.
Richard Tornetta, a Tesla shareholder, filed a lawsuit against Musk and the board in 2018 with the intention of demonstrating that Musk exploited his influence over the board to create a remuneration package that did not require him to work at Tesla full-time.
Musk said he had made a unilateral call on ending acceptance of the Bitcoin cryptocurrency for environmental reasons. He also acknowledged that the board was not informed before he told analysts in October that Tesla's board was considering buying back up to $10 billion of stock.
The five-day trial comes as Musk is struggling to oversee a chaotic overhaul of Twitter, which he was forced to buy for $44 billion in a separate legal battle before the same judge, Chancellor Kathaleen McCormick, after trying to back out of that deal.
Tornetta's lawyer tried to portray Tesla as a company completely in the grip of Musk, the world's richest person, who sought the record pay package with easy targets to help finance his ambitions to travel to Mars.
Musk admitted that he vacationed with board members and sometimes tweeted about the company without clearing the messages with a Tesla lawyer as required by a 2018 settlement with a securities regulator.