Norway oil and gas workers to strike on Tuesday, cutting output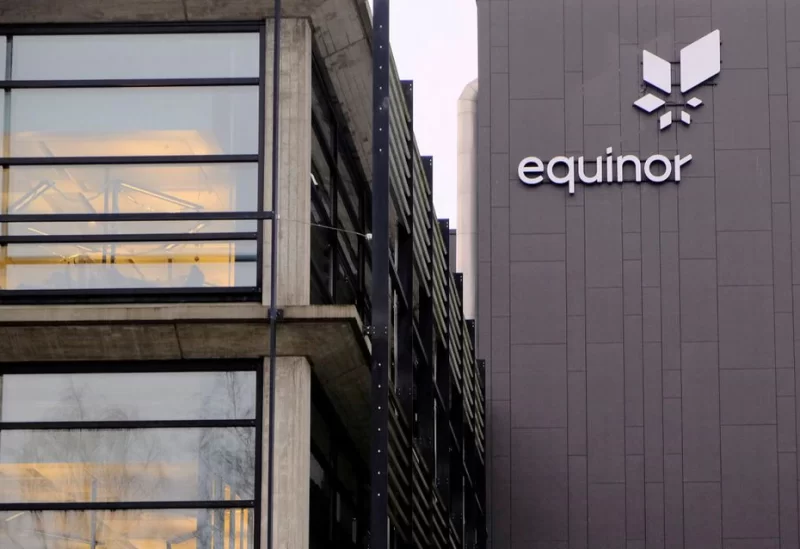 Because the negotiation parties have not made progress, Norwegian offshore workers will likely go on strike on Tuesday, cutting oil and gas output, the union and the lobby representing oil corporations warned on Monday.
"As of today, there will be a strike tonight," said a representative for the Norwegian Oil and Gas Association (NOG). "The problem is completely sealed."
The strike will begin at midnight local time (2200 GMT) on three fields – Gudrun, Oseberg South, and Oseberg East – and will then spread to three more fields – Kristin, Heidrun, and Aasta Hansteen – on Wednesday.
The walkout, in which workers are demanding salary increases to compensate for growing inflation, comes in the midst of high oil and gas prices, with supplies of gas to Europe particularly restricted following Russian export cuts.
The Lederne union said on Monday that the strike at the Sleipner, Gullfaks A, and Gullfaks C platforms will be extended until July 9.
By Saturday, over a quarter of Norway's gas output and around 15% of its oil output will be shut down.
Equinor, the sites' operator, was not immediately available to comment on the current escalation.