OpenAI appoints new boss as Sam Altman joins Microsoft in Silicon Valley twist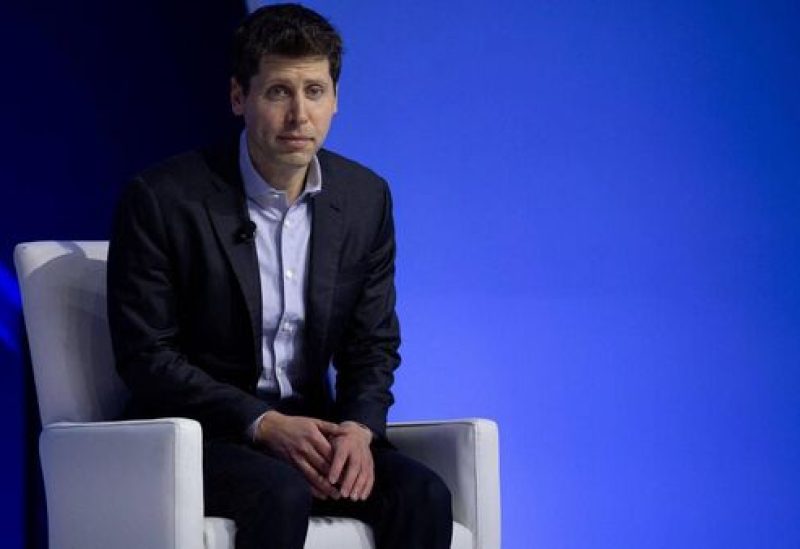 In an unexpected turn of events that concluded a turbulent weekend for the firm at the center of an artificial intelligence boom, OpenAI named former Twitch leader Emmett Shear as interim CEO, while outgoing chief Sam Altman moved to backer Microsoft (MSFT.O).
Following Altman's unexpected resignation as CEO of ChatGPT a few days prior, the appointments were finalized late on Sunday night, putting a stop to rumors that he would return.
Microsoft rushed in to attract some of the biggest names that left OpenAI, including another co-founder Greg Brockman, to keep key talent out of the hands of rivals including Alphabet's Google (GOOGL.O) and Amazon.com (AMZN.O) while seeking to stabilize OpenAI, in which it has invested billions.
The startup's newly appointed interim head moved quickly to dismiss speculation that OpenAI's board ousted Altman due to a spat over the safety of powerful AI models. Shear vowed to open an investigation into the firing, consider new governance for OpenAI and continue its path of making available technology like its viral chatbot.