OpenAI investors considering suing the board after CEO's abrupt firing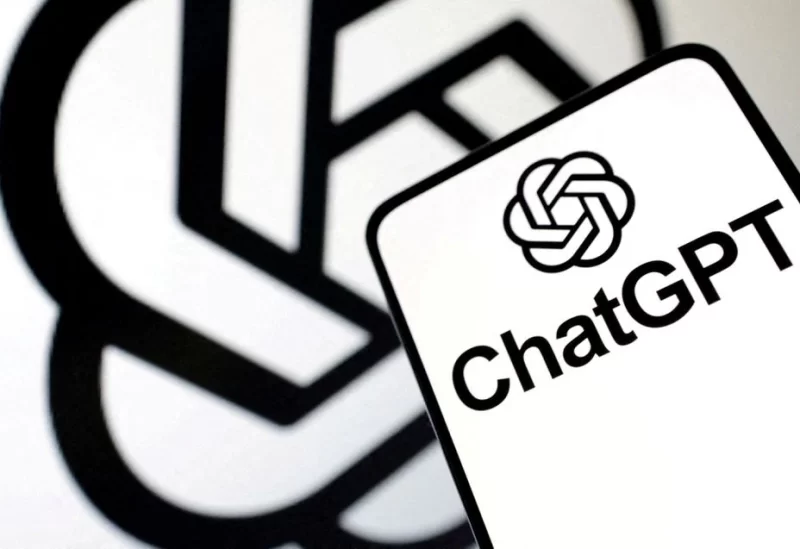 According to those acquainted with the situation, some investors in OpenAI, the firm that created ChatGPT, are considering taking legal action against the board after the directors fired CEO Sam Altman and perhaps caused a mass resignation of staff members.
Investors are studying their alternatives with the help of legal advisors, according to sources. Whether or whether these investors will sue OpenAI was not immediately apparent.
With the hottest firm in the quickly expanding generative AI space, OpenAI, the jewel in some investors' portfolios, potentially collapsing, investors fear they could lose hundreds of millions of dollars.
OpenAI did not respond to a request for comment.
Microsoft (MSFT.O) owns 49% of the for-profit operating company, according to sources familiar with the matter. Other investors and employees control 49%, with 2% owned by OpenAI's nonprofit parent, according to Semafor.
OpenAI's board fired Altman on Friday after a "breakdown of communications," according to an internal memo seen by Reuters.
By Monday, most of OpenAI's more than 700 employees threatened to resign unless the company replaced the board.