Pandemic, online shopping may push clothing prices lower this Eid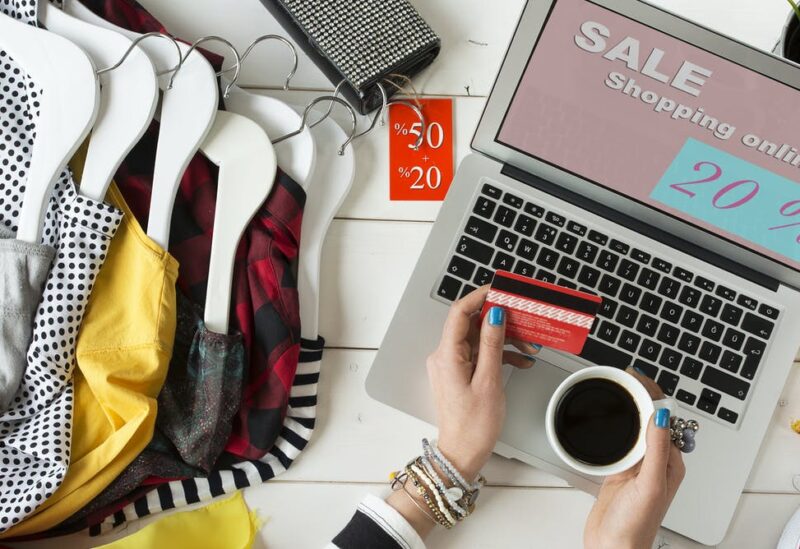 Consumers could see lower prices at clothing shops in Saudi Arabia this Eid as retailers try to get rid of stock that has accumulated during the pandemic amid increased online competition.
The increase in value-added tax (VAT) last year has led to higher prices in shops, but rivalry between bricks and mortar retailers and online stores may reduce them, said economist Saudi Al Mutair, according to Al Watan newspaper.
The rise of e-commerce during the pandemic has also increased price transparency and shops with no online presence risk bankruptcy, he said. Clothing retailers face the extra challenge of smaller gathering than usual this Eid, meaning the usual increased demand for clothes may not materialize, said Al Mutair.
However, due to limited opportunities to spend during the pandemic, higher levels of savings among households could lead to a consumer spending boom, according to economist Mohamed Al Omran.