PepsiCo ends Pepsi, 7UP production in Russia months after promising halt over Ukraine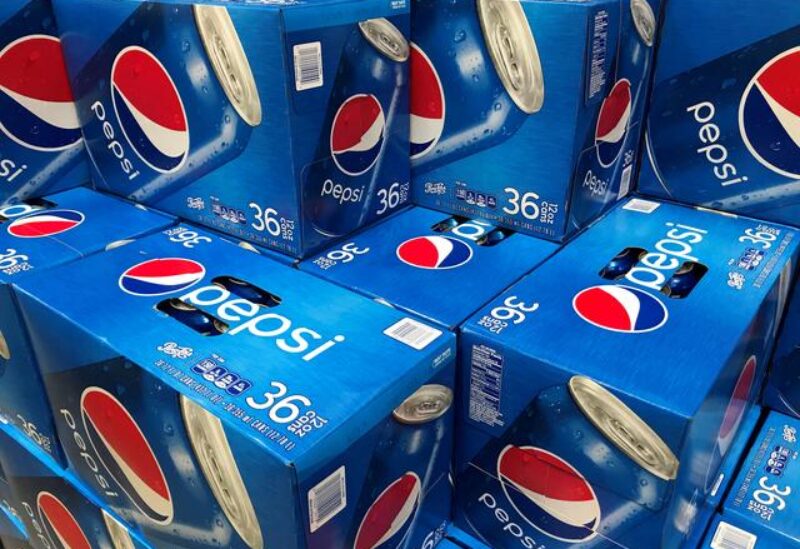 PepsiCo Inc has stopped making Pepsi, 7UP and Mountain Dew in Russia nearly six months after the U.S. company said it would suspend sales and production after Moscow sent tens of thousands of troops into Ukraine.
Pepsi's announcement came after Reuters visited dozens of supermarkets, retailers and gyms in Moscow and beyond and found cans and bottles of Pepsi printed with July and August production dates from factories within Russia.
The most recent date on a Pepsi product was Aug. 17.
In a statement to Reuters, the U.S. company said it had stopped making concentrates for PepsiCola, Mirinda, 7Up and Mountain Dew in Russia.
The continued production means sodas are still widely available in Moscow and also in Vladivostok in the far east and Krasnoyarsk in Siberia, according to a review by Reuters.
A gym owner in Moscow said it had placed an order with Pepsi as recently as mid-August.