Saudi Arabia deposits $5 bln in Turkey's central bank, according to a statement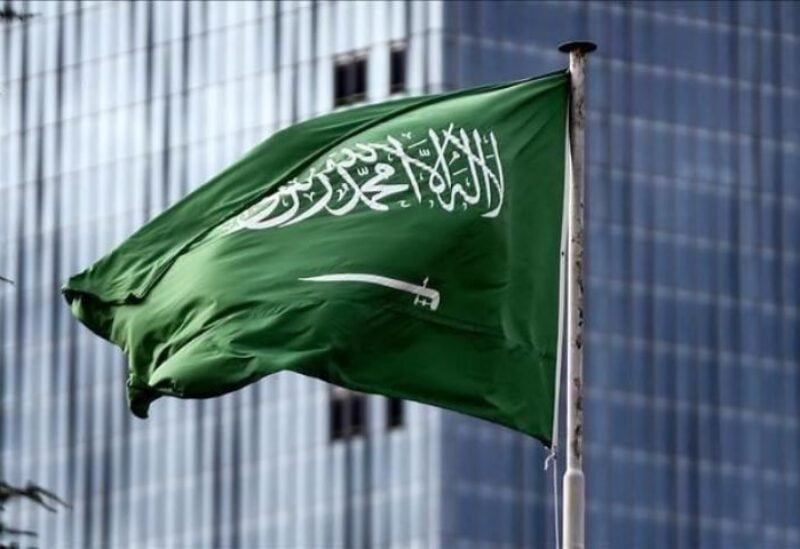 The Saudi Fund for Development (SFD) said on Monday that Saudi Arabia and Turkey have struck an agreement for Saudi Arabia to deposit $5 billion into Turkey's central bank.
Mohammed Bin Abdullah Al-Jadaan, the Saudi Arabian minister of finance, said in December that his nation will make the deposit.
Despite increasing from just over $6 billion last summer, when they were at their lowest in at least 20 years, Turkey's net foreign exchange reserves have lost about $8.5 billion since a devastating earthquake struck the country's southern region early in February. The earthquake claimed more than 45,000 lives and left millions homeless.
The Turkish central bank's net international reserves fell some $1.4 billion to $20.2 billion in the week to Feb. 24, data from the bank showed on Thursday.
The Saudi deposit follows joint efforts by Ankara and Riyadh to mend ties that were ruptured after the murder of Saudi journalist Jamal Khashoggi in 2018 at the kingdom's consulate in Istanbul.
Turkey's forex reserves dropped sharply in recent years due to market interventions and in the wake of a currency crisis in December 2021. The lira lost some 30% of its value against the dollar last year and 44% in 2021.
The deposit was signed between SFD Chairman Ahmed Aqeel Al-Khateeb, who is also Saudi Arabia's tourism minister, and Turkish Central Bank Governor Sahap Kavcioglu, the SFD statement said.