Saudi Arabia issues licenses to launch STC Bank, Saudi Digital Bank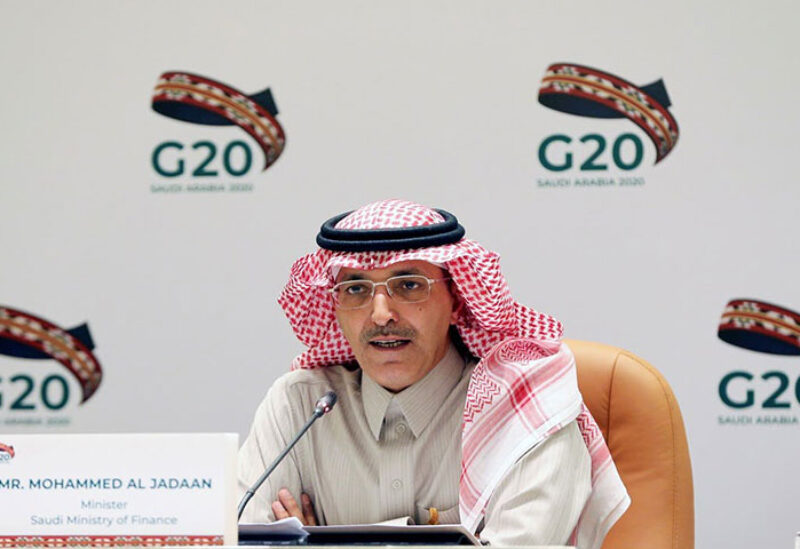 The necessary licenses for both STC Bank and the Saudi Digital Bank, both under establishment, has been issued by Saudi Arabia's Finance Ministry, according to a Cabinet announcement.
The International Telecommunications Union (ITU), a specialized agency of the United Nations, has upgraded last Monday Saudi Arabia to the status of fifth-generation (G5) regulator by  to oversee all matters related to Information and Communication Technologies (ICT).
The latest announcement comes a day after Reuters reported that Saudi Arabia's Public Investment Fund (PIF) was considering divesting part of its stake in Saudi Telecom, as the sovereign wealth fund seeks to monetize some of its assets.
The fund, which holds $430 billion of assets, has assigned Goldman Sachs and Saudi National Bank's (SNB) investment banking arm to arrange a transaction, three sources said, refusing to be named because the matter was not public.