Saudi Arabia to consider Sovereign Wealth Fund office in India's GIFT City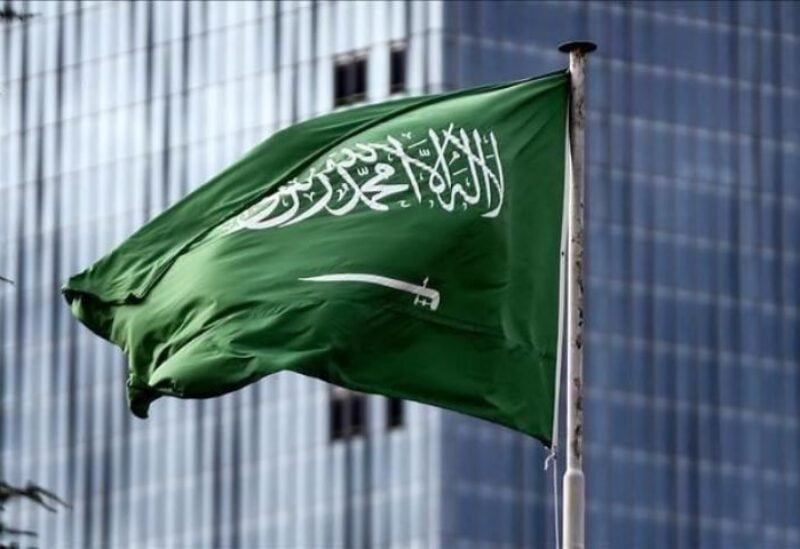 Saudi Arabia is considering establishing a Sovereign Wealth Fund office in western India's Gujarat International Finance Tec-City (GIFT), Investment Minister Khalid Al Falih said in New Delhi on Monday.
"I match your offer and commit today to opening an office," Falih said in response to India's commerce minister Piyush Goyal's invitation to Saudi to open an office in GIFT City.
GIFT City is India's tax-free financial services hub and a priority project for Indian Prime Minister Narendra Modi, with the goal of competing with financial services hubs in Dubai and Hong Kong.
Goyal further stated that his government will consider opening an investment promotion office in Riyadh.
Modi and Saudi Crown Prince Mohammed bin Salman reviewed trade ties in a meeting on Monday, a day after the G20 summit in New Delhi.