Saudi forum set to draw U.S. business leaders despite tensions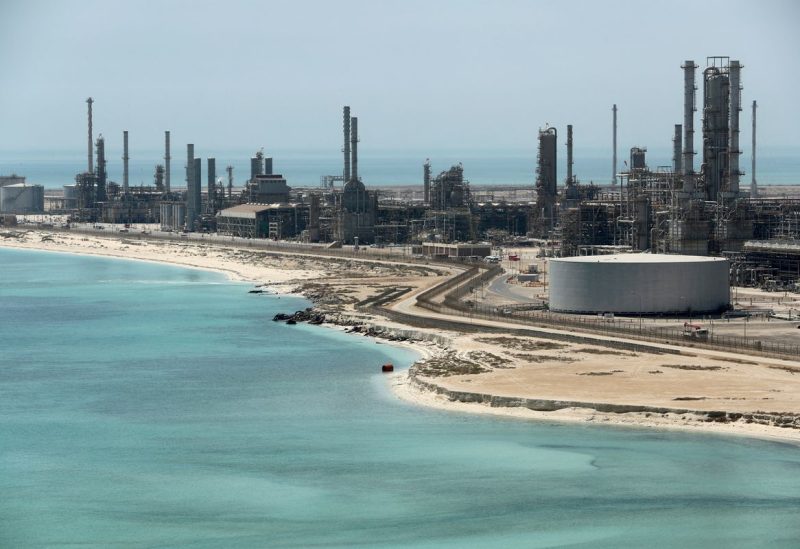 Top Wall Street executives and American business leaders won't be deterred by a public dispute between the two countries from attending a major investment event starting on Tuesday where the monarchy will look for partnerships to lessen its dependency on oil.
In response to an OPEC+ agreement this month to reduce oil output targets, which Riyadh defended as promoting market stability, President Joe Biden has threatened "consequences" for U.S.-Saudi relations.
The dispute was the latest shadow to be cast over the annual Future Investment Initiative (FII), which was hit by a Western boycott over the 2018 murder of Saudi journalist Jamal Khashoggi and by the pandemic in 2020, leaving it a far cry from the 2017 inaugural event that Riyadh billed as "Davos in the Desert".
FII recovered in 2019 after the uproar over Khashoggi's killing by Saudi agents, drawing big names from financial, defence and energy firms with strategic interests in the world's top oil exporter, but garnered relatively meagre foreign inflows.
More than 400 U.S. delegates are expected to attend this week, Richard Attias, CEO of the FII Institute, told Reuters, adding this was the largest representation of a foreign country.
This year's edition, running Oct. 25-27, includes JPMorgan boss Jamie Dimon, Pimco Vice Chairman John Studzinski and a BNY Mellon executive as speakers, and they still plan to go, spokespeople for the companies told Reuters.