Singapore economy to get back on track after Q2 stumble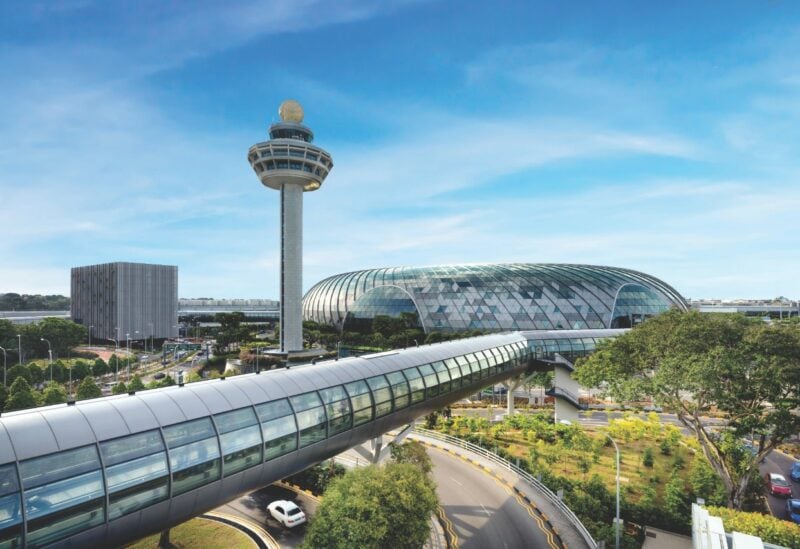 Singapore's economy plummeted in the second quarter after struggling new outbreaks of COVID-19, but economists expect it to get back on track quickly as global growth picks up and inoculation rates rise.
The city state's economy still showed the best growth in more than a decade on a year-on-year basis, as many economies have done because of last year's coronavirus-induced slump.
"The economy stumbled in Q2 after the government reimposed restrictions in response to a spike in virus cases, but with new infections down and the government rolling back containment measures, the recovery should regain momentum over the coming months," said Alex Holmes, economist at Capital Economics.
He still expects GDP to grow between 4 and 6 percent in 2021. The economy dropped a seasonally adjusted 2 percent in the second quarter of 2021, a reversal from 3.1% growth in the preceding quarter, preliminary government data showed on Wednesday.
On an annual basis, GDP grew 14.3 percent in the second quarter, the Ministry of Trade and Industry data showed.
GDP had fallen a record 13.3 percent year-on-year in the second quarter of 2020. The country was under a lockdown for most of that period to curb the spread of the coronavirus.
Singapore had implemented tougher rules on public gatherings in May this year after a spike in COVID-19 cases. It has been loosening them over the last few weeks as vaccinations pick up.