Sri Lanka seeks investors for nuclear power plants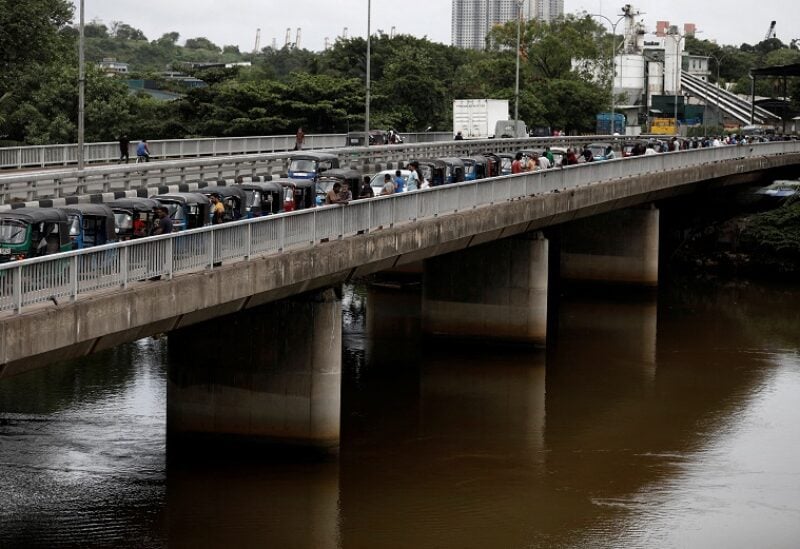 Sri Lanka's energy minister announced on Friday that the country will request expressions of interest (EOI) in building nuclear power plants in an effort to provide affordable electricity to aid in its economic recovery.
The island nation's main energy sources are hydropower, imported coal, and oil. By 2030, the government wants to generate 70% of its electricity from renewable sources, and nuclear power is one low-carbon energy source that it can use to meet this goal. By 2050, it wants to be carbon neutral.
"The government intends to include the safe use of nuclear energy as a part of the long-term generation plans," Energy Minister Kanchana Wijesekera said in a post on the X social media platform, after meeting officials from the International Atomic Energy Agency in Colombo.
The government "will call for EOIs for establishing nuclear power plants & modern technology", he said.
Media in July cited Wijesekera as saying that Sri Lanka was assessing nuclear power plant offers from Russia, United States, India and some European countries.