Stocks stumble as caution reigns ahead of U.S. inflation data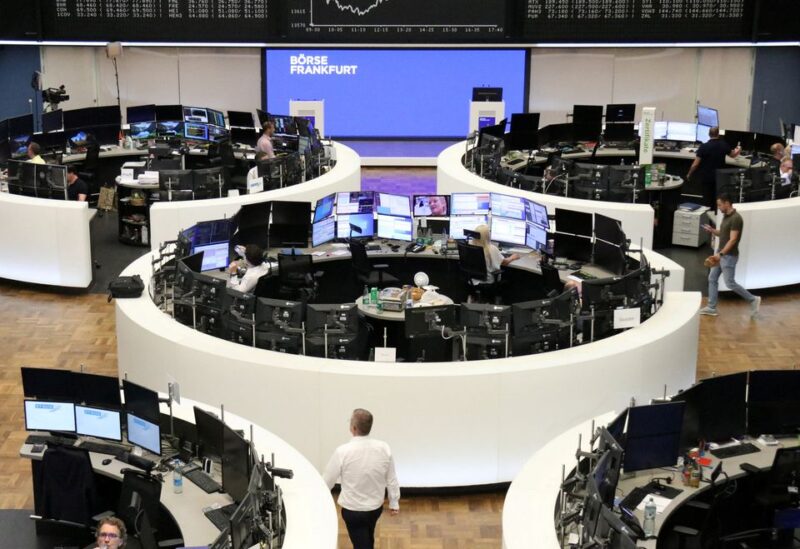 On Tuesday, stocks fell and the dollar remained near recent highs as investors awaited U.S. inflation data due a day later, which will likely provide clues to any further aggressive Federal Reserve rate hikes.
The stakes are high for the July U.S. consumer price report on Wednesday, following an unexpectedly strong U.S. jobs report last week, which raised expectations of a sharp interest rate increase to combat soaring inflation.
On Monday, Wall Street finished fairly flat after last week's massive employment report reaffirmed expectations that the Federal Reserve will tighten its monetary policy, while a revenue warning from chipmaker Nvidia warned investors of a weakening US economy.
Investors are now waiting for consumer pricing data to see if the Fed would lighten up on its inflationary stance and create a healthier foundation for the economy to flourish.