Strike at German airports grounds nearly 300,000 passengers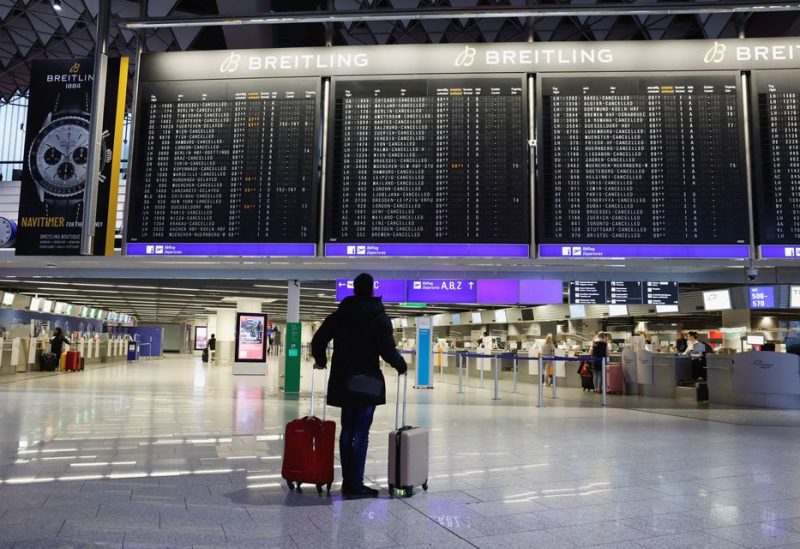 On Friday, approximately 300,000 passengers were expected to be affected by a 24-hour walkout at seven German airports, including Frankfurt and Munich, as unionized workers demanded greater wages and vowed a summer of "chaos" if their demands weren't satisfied.
Over 40 heads of state and 60 ministers were scheduled to attend the Munich Security Conference, which began at the same time as the strike.
Unable to travel on a cancelled aircraft, Romania's foreign minister will have to fly to Austria and then drive for more than four hours to Munich, a Romanian embassy spokesman said. This is a foreshadowing of the chaos.
It is the latest in a series of strikes and protests that have hit major European economies, including France, Britain and Spain, as higher food and energy prices knocked incomes and living standards following the pandemic and the war in Ukraine.
Around 295,000 passengers are affected by the cancellation of some 2,340 flights at Bremen, Dortmund, Frankfurt, Hamburg, Hanover, Munich and Stuttgart airports, according to the ADV airports association.