Structural demand for US debt strong despite bond market volatility – Moody's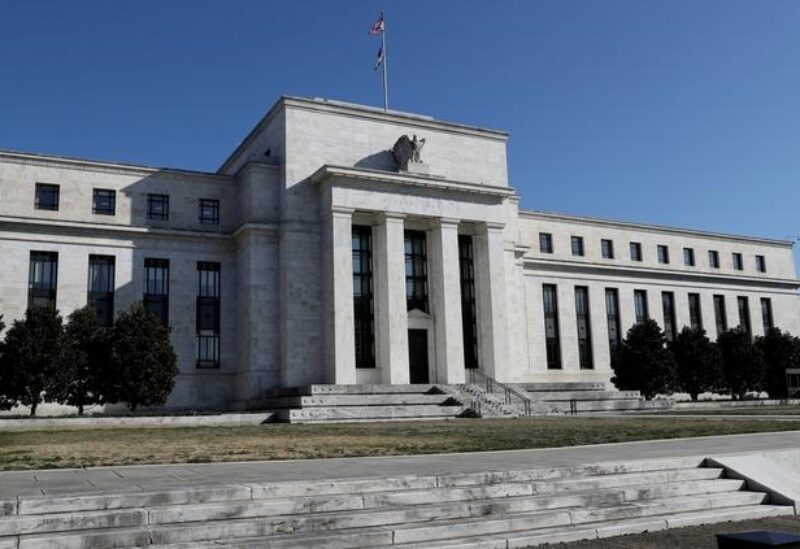 Despite recent turbulence in the Treasury market, Moody's Investors Service reported on Monday that the structural demand for U.S. debt, which supports the dollar-based global financial system, is still strong.
The company also stated that it anticipates further changes to the market structure. U.S. financial regulators have improved the resilience and efficiency of the Treasury market through a number of initiatives.
"Going forward, as the Fed reduces its Treasury holdings, foreign central banks, pension funds, insurance companies and households will be stabilizing factors in the market," Moody's said in a client note.
Earlier this month, Moody's lowered its outlook on the U.S. credit rating to "negative" from "stable" citing large fiscal deficits and a decline in debt affordability.
Federal spending and political polarization have been a rising concern for investors, contributing to a selloff that took U.S. government bond prices to their lowest levels in 16 years in mid-October.