Supermarket corporations Tesco and Carrefour have decided not to prolong their purchasing alliance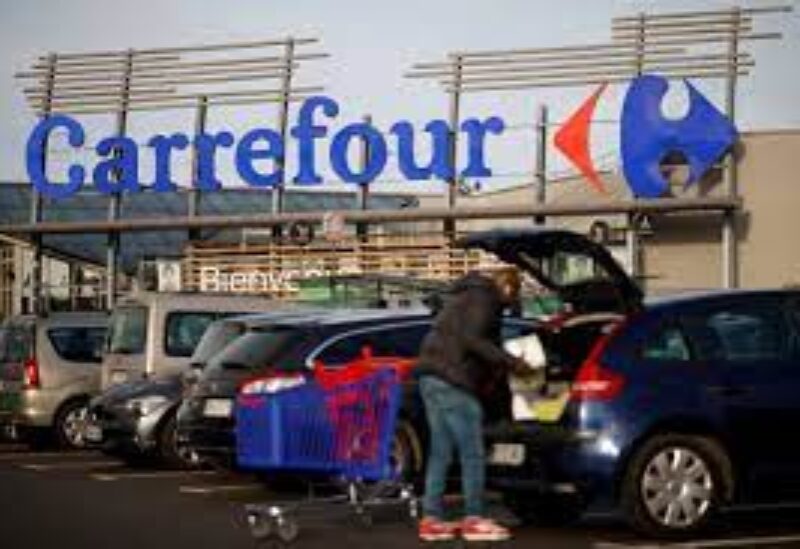 Carrefour, a French retail chain, and Tesco, a British supermarket chain, announced on Monday that their purchasing agreement would not be extended.
"They have decided not to prolong their purchasing partnership beyond the three-year operational framework agreed in 2018," they stated in a joint statement.
The partnership will legally cease on December 31, they stated, adding that the two will now pursue chances on their own.
Carrefour and Tesco had hoped to use the purchasing agreement to lower prices and expand the range of their own-label items.
After a prospective merger by Canadian rival Couche-Tard fell through this year due to French government objections, Carrefour has been eager to demonstrate that it can develop on its own.
Carrefour agreed to buy Grupo BIG, Brazil's third-largest food retailer, earlier this year, and the company had a great first quarter in April.
Tesco, on the other hand, announced a 20% decline in full-year pretax profit in April, as the expense of preparing for the pandemic cancelled out the benefit of "exceptionally strong" grocery sales.