Tesla delivers record 201,250 vehicles in second quarter of 2021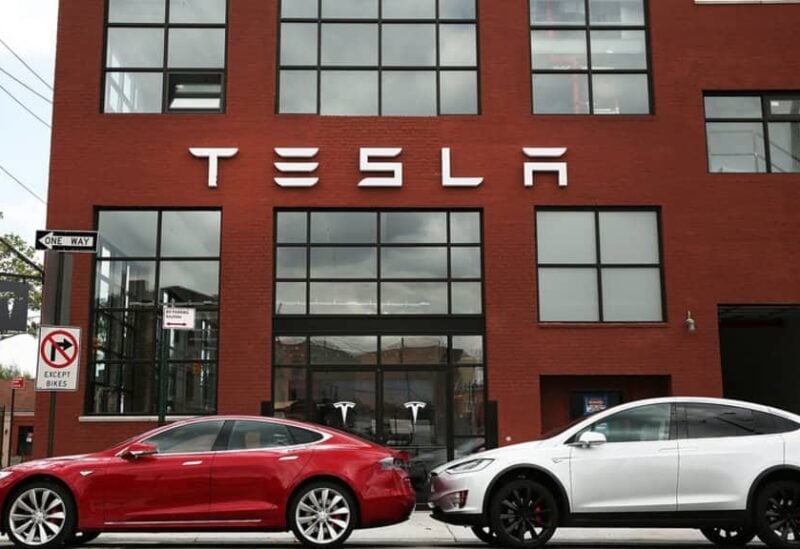 Electric vehicle maker Tesla delivered 201,250 cars in the second quarter of this year, falling slightly short of analysts' expectations.
Analysts had expected the company would deliver about 202,800 vehicles in the three months to June 30, estimates compiled by FactSet showed.
"Congrats Tesla Team on over 201,250 cars built and delivered in Q2, despite many challenges!" Tesla's billionaire chief executive Elon Musk said on Twitter.
The world's biggest EV company also beat its previous record of 184,800 deliveries in the first quarter of this year.
The company, which is facing a shortage of chips that has hit the automotive industry worldwide, aims to deliver more than 750,000 cars this year. Its stock was at one point up almost 1.3 percent at $680.08 per share on Friday before paring gains. The company's shares have climbed more than 180 percent in the past 12 months.
"Our teams have done an outstanding job navigating through global supply chain and logistics challenges," the company said in a statement on Friday.