Toyota to halt subsidiary's plant due to parts shortage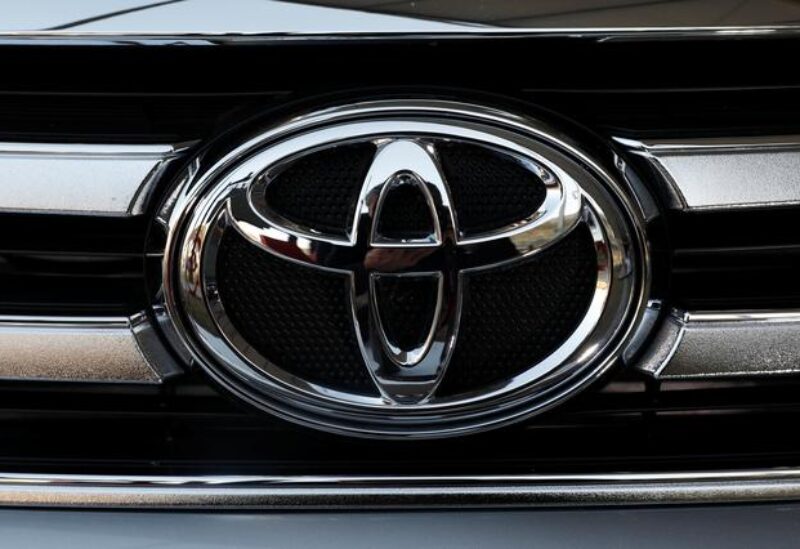 Toyota Motor Corp announced on Thursday that a subsidiary's plant will be closed for a total of five days owing to a components shortage caused by the COVID-19 epidemic in Southeast Asia.
The Toyota Auto Body Co.'s Fujimatsu facility in Japan's Aichi Prefecture will be closed on July 29-30 and August 2-4, according to a statement from the carmaker.
Honda Motor Co announced on Wednesday that automobile production at its Suzuka facility will be halted for five days in early August owing to COVID-related supply issues in Southeast Asia.